Rugby Rights Deal Controversy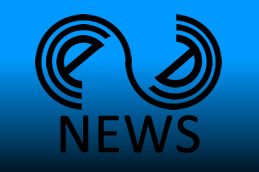 Premiership Rugby in the UK have reportedly sold UK broadcast rights to the Heinken Cup to British Telecom (BT). This deal would see BT continue its foray into Sport after it also bought rights to FA Premiership games. However, the ERC have also sold rights to the games for Britain and Ireland to Sky Sports. The ERC believe that such a deal between Premiership Rugby and BT is in breach of both IRB regulations and a mandate from the ERC Board itself.
The six participating European Cup Rugby Unions have granted the authority to sell broadcasting rights to its tournaments solely to the ERC. Premiership Rugby were party to a deal that saw the ERC agree the sale of Heineken Cup and Amlin Challenge Cup to Sky Sport until 2018.
ERC stakeholders will met in Dublin on Tuesday (18/09/2012) to begin the formation of a new Shareholder Agreement for the 2014/2015 season.