Clare win U21 Munster Hurling Championship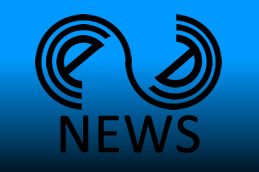 The Under 21 Clare team have won their second ever Munster U21 hurling title. The match took place in Ennis againist Tipperary. Niall Arthur scored a winning goal, which put Clare ahead by just two points in Extra time, having been one point behind. 2009 was the last time that Clare claimed victory at U21 level.
At half time Clare was down one point againist Tipperary 5 points against 6 points. It was neck and neck through out the game with a one point lead for the Clare side midway through the second half. A goal by John O'Dwyer put Tipperary a head by two point not long after.
Clare were able to bring the teams level with back to back points from Kelly and McGrath. Aidan McCormack returned Tipperary to a one point lead.
However with little more then a minute left in injury time Niall Arthur scored Clare a winning goal.
The final result was Clare 1-16 to Tipperary's 1-14.