Irish Women's U21 Hockey Team Promoted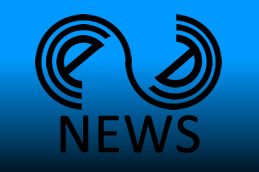 The Irish women's U21 Hockey team earned gold and a promotion to the Euro Hocky Championship II for 2014, after a 8 - nil win againist Turkey. The match took place in Portugal's capital Lisbon. Naomi Carroll and Nicola Gray scored 2 goals each, while Gillian Pinder, Hayley Mulcahy, Brenda Flannery and Olivia Roycroff each scored one goal each.
The Irish team had a 2-0 lead going into the second half againist the turks, and they continued to press the turks in the second half scoring 6 more goals.