Eamonn Fitzmaurice Appointed New Kerry Manager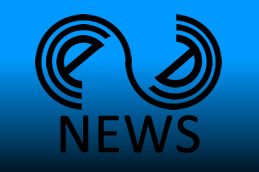 Eamonn Fitzmaurice's appointment as Manager of the Kerry Football team was ratified on Monday (27/08/2012) night by the Kerry county committee. He takes over from Jack O'Connor for a three year term. At 36 he is a relatively young age for a county team manager and he admitted that his lack of experience was something he though about before excepting the offer.
Fitzmaurice is now piecing his backroom team together. He feels that this is an important step for him to get the right people that can help him in his first job as county manager.
Eamonn Fitzmaurice was a member of the Kerry senior football team from 1997 to 2007. He has two under 21 titles in 1996 and 1998. He was senior selector with the Kerry team in 2009 and 2012.