AAI Send off for Leitrim Olympians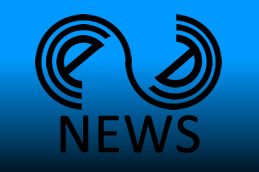 Irish race-walkers Colin Griffin(Ballinamore AC) and Laura Reynolds (Mohill AC) have had a celebratory send-off for the Olympic Games in London, which beings on Friday. The event took place in Murtagh's in Carrick-on-Shannon. Organized by Murtagh's and Carrick-on-Shannon AC the event brought people from around Ireland to wish to two successful Olympians well. Fund-raising also took place for the two athletes.
Mary Keenan of Leitrim Community Games presented the two with unique community games vests in recognition for their achievements at the community games and for their successful qualification to the Olympic Games in London.
Musicians and Business people gave their time freely for the event and all of the money raised will go to fund Colin and Laura as the prepare for London 2012.