Ulster Rugby Pre-season Training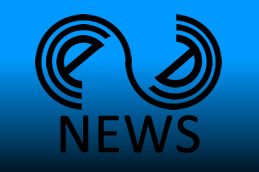 Ulster pre-season training is into its fifth week and new head coach Mark Anscombe is happy with the hard work of the players. He wants to develop the fundamental in the run up to the season. Most of the Ulster players have had four weeks of training and over the week international and under-20 players will be integrated into the training regime. Anscombe said that it has been a "bit frustrating" because so many of the players have had a "jagged start" to training.
The New Zealander is happy with the continued good reaction of the players to training and says that the team are getting their "patterns in place, working on the fundamentals and developing things that I think we need to do more effectively".
He is trying to develop the players slowly without "a total overload of information" and he has been please with the progress made over the past four weeks.
On the team going into the season he said "Each year if we can produce a good number of players for the U-20s and they do well, we're going to end up with a good nucleus of local players playing first team football. We've got to give opportunities and keep developing youth, because as players get older we've got to keep bringing players through to replace them. We've got to be in a position where in a difficult time of the year when we have injuries and are without the Internationals, we will be able to field a reasonably competitive team."