83,251 Mortgages in Arrears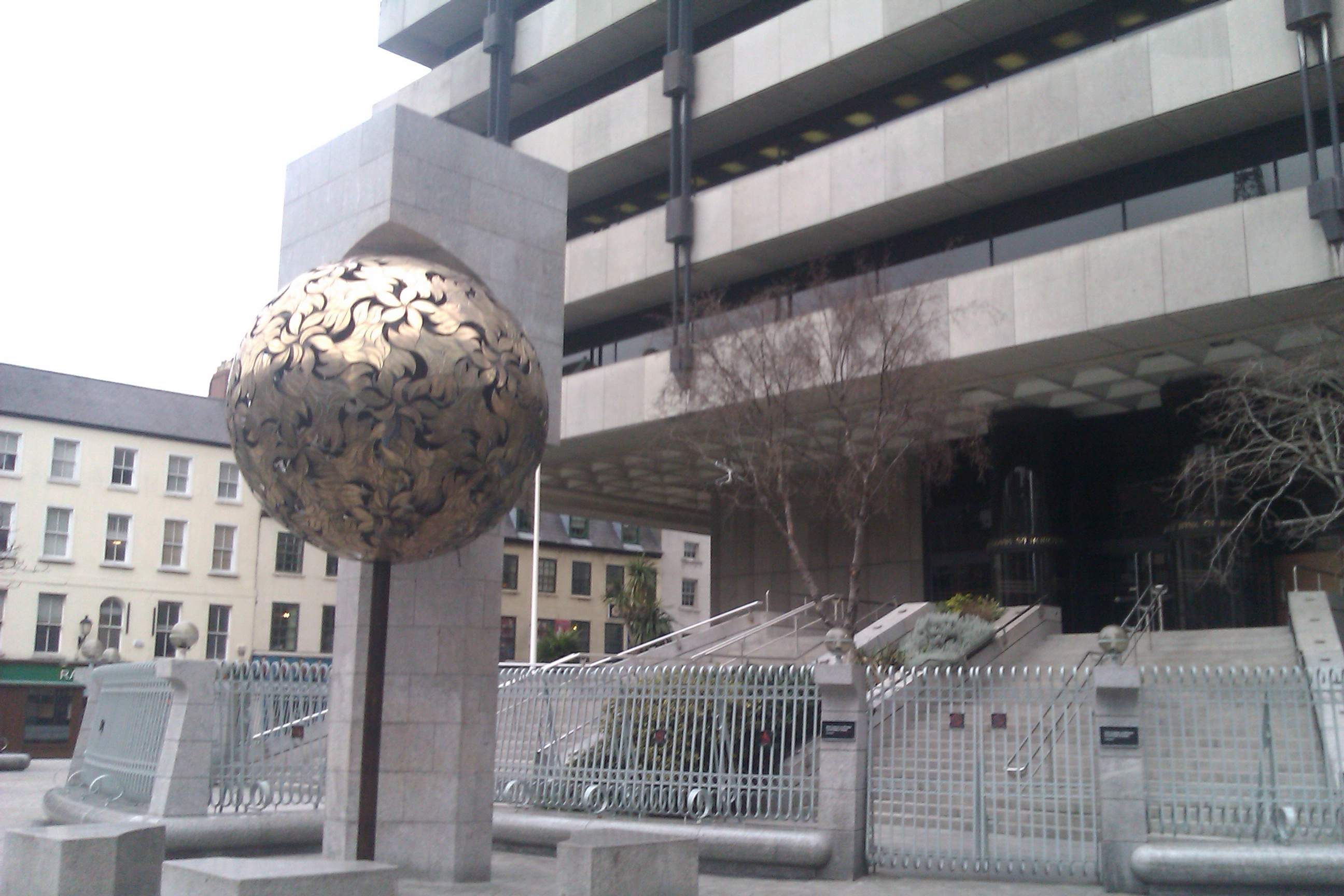 The Central Bank of Ireland has published the latest data on mortgages arrears. It shows that 10% of Irish mortgages are in arrears for more than 90 days or 83,251 mortgages are in arrears across the country. The Central Bank have also published figures for mortgages in arrears for less than 90 days, a total of 45,165 mortgages are in arrears for less then 90 days.
Lenders have also restructured 84,941 mortgages. Lenders have applied a number of forbearance techniques to these accounts such as interest only repayments, reduced amount of repayment, temporary deferral of payment and term extensions
All lenders are piloting new forbearance and loan modification techniques, which they hope will help mortgage holders who are in financial difficulty.
761,533 private residential mortgages are held for principal dwellings in the Republic of Ireland, with a value of €112billion.
During the second quarter of 2012, legal proceedings were issued to enforce the debt/security on a mortgage in 345 cases. Court proceedings concluded in 193 cases during the quarter, and in 97 of these cases the Courts granted orders for possession or sale of the property.
A total of 146 properties were taken into possession by lenders during the quarter, of which 44 were repossessed on foot of a Court Order, while the remaining 102 were voluntarily surrendered or abandoned.
During the quarter 142 properties were disposed of, and as a result, lenders were in possession of 961 properties at end-June 2012.