Real Deal Market Charter Signed by Traders in Belfast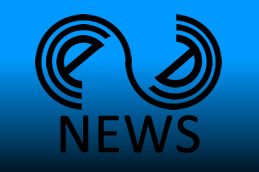 Traders at the St George's Market in Belfast have sign up to the Real Deal Charter. Belfast City Council is the first Northern Irish council to commit to the charter, which is also signed by 46 local authorities across Britain. The aim of the charter is to remove fake, illegal and unsafe goods from market stalls. The signing of the Real Deal Charter reinforces a number of measures already taken by market traders in the St George's Market.
Alderman May Campbell, the High Sheriff of Belfast, advised of how market's like St. George's are a significant part of city life providing a wide range of goods and competitive prices, while also allowing for small traders to grow. She goes on to say that "there is always the risk, however small, that some unscrupulous traders may try to use the market as a cover for selling fake, illegal or unsafe goods – something which can undermine the reputation of both the market and the vast majority of genuine, hard-working traders."
Traders at the St George's market must sign a trading permit with Belfast City Council, which outlines the goods they can sell, and the market also has a Customer Charter.