Covid Support for the Arts
The Minister for Media, Tourism, Arts, Culture, Sport and An Gaeltacht, Catherine Martin, has announced a number of job stimulus packages for the media, tourism, culture and sport industries. Irish Tourism will benefit from both the extension of the Temporary Wage Support Scheme (TWSS) and the Employment Wage Support Scheme (EWSS), while a new €10million Performance and Production Support package will support the culture sector. €2m will be provide to the BAI's Sound and Vision Fund along with €3m for TV Drama to be administered by Screen Ireland. €2.5m will be provided to the sports sector to help support the re-opening of swimming pools. Údarás na Gaeltachta will receive an additional €8million to support building works.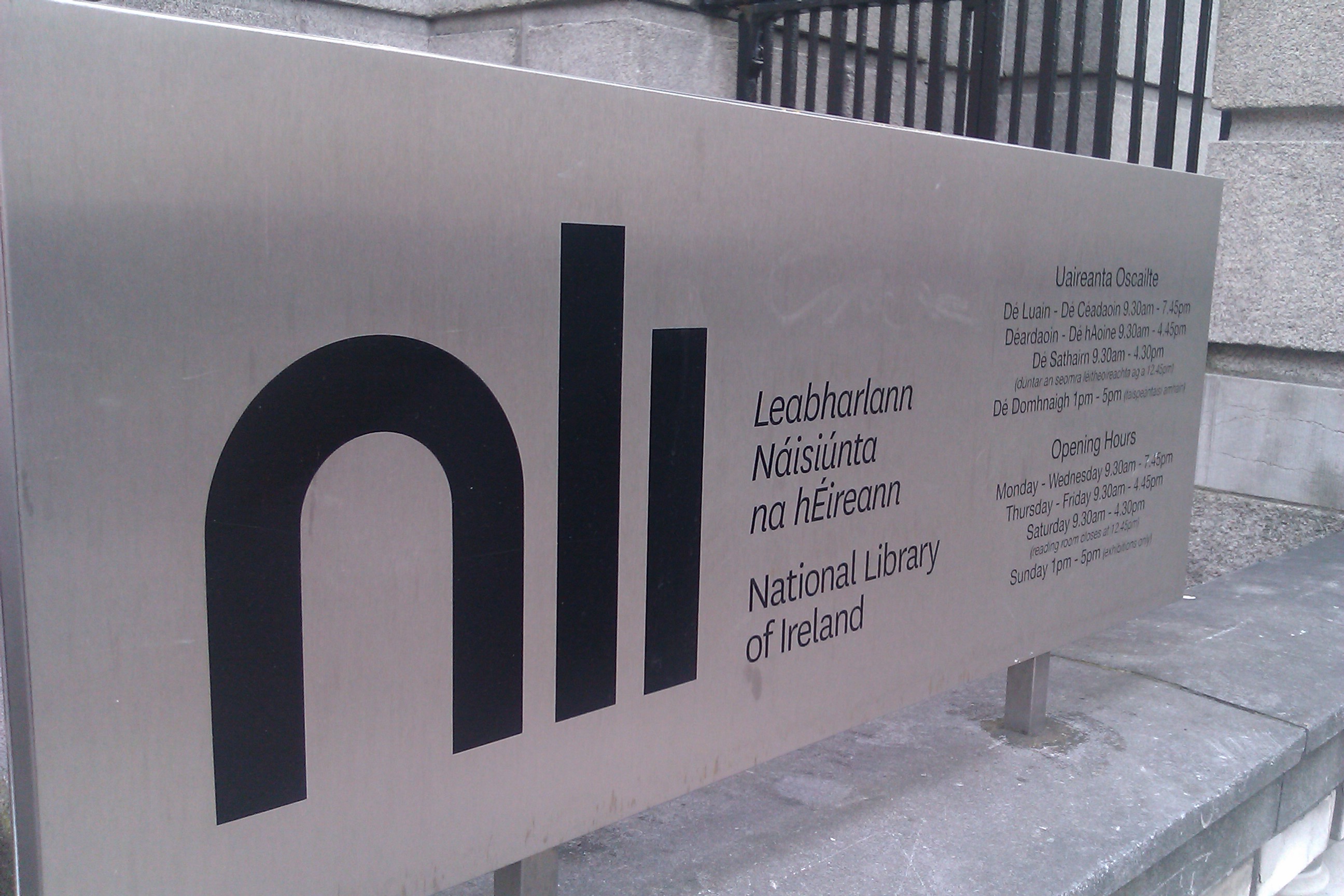 ---
Tourism in Ireland has be hit by the Covid-19 pandemic, due to the collapse of international travel. The Tourism Recovery Task Force will draw up a recovery plan in consultation with industry. The task force will aim to rebuild the tourism sector by inticing Irish people to holiday at home during the crisis. The measures are based on key recommendations from the task force, it will be followed by additional measures as appropriate in the Autumn.
The sector will benefit from measures in the government Jobs Stimulus package, along with the EWSS, a revised Restart Grant and an extension to the rates waiver. These initiatives are coupled with the new "Stay and Spend" initiative (valued at €270m), will help stimulate demand in the very challengin off-peak season. It will complement Fáilte Ireland's "Ireland, make a Break for It" marketing to show Ireland as a great place to stay for a holiday at home.
€10million will be provided to cover the costs of adapting premises to meet public health requirments, a further €16million has been made available from Fáilte Ireland for this work. Fáilte Ireland will be provided an additional €10 million for business continuation.
Cultural venues and events were among the first to be closed in response to the Covid-19 pandemic, it is likely that they will be the last to recover. A new pilot "Performance and Production Support Package" will be giving €10million, supporting live performance and the audiovisual production sector. Its aim is to assist venues and promoters of live performances in music and theatre, by helping to de-risk the costs of preparing for new productions which may subsequently have to be postponed or cancelled. It will be also used in the film and TV drama sector to off-set any postponed production.
The Broadcasting Authority of Irleand will be provided with €2m in the next round of their sound and vision fund. A €3 million TV Drama Fund administered by Screen Ireland will support the production of new Irish TV drama content.
The Jobs Stimulus package has also provided a new €10 million Culture Fund, which will include increased funding for Creative Ireland, to employ artists through the Creative Youth and Creative Communities programmes, funding to support the commissioning of artists to produce creative content for the national broadcast, a dedicated fund for musicians, recognising the particular difficulties being experienced by music performers across a range of genres and funding for Ealaíon na Gaeltachta for new artists' bursaries and arts activities in Gaeltacht schools.
A new multi-disciplinary task force to protect and sustain the arts and culture sector through the pandemic, will be set up.
€6 million will be provided to the redevelopment and renewal of National Cultural Institutions envisaged under the National Development Plan, with construction starting in 2021. The reimagining and significant restoration of the National Library, The National Archives redevelopment will see State archived material rehoused, the National Concert Hall and the Abbey Theatre will both be redevelopment, and a project in the Crawford Art Gallery in Cork City will enhance this cornerstone building in a regenerated city plaza.
The Return to Sport Expert Group has been liaising with health authorities throughout, to ensure that this key component of Ireland's social fabric returns and reopens on a safe and sustainable footing.
The Jobs Stimulus package has made a further €2.5 million fund available to support the re-opening of swimming pools.
In the Gaeltacht the extensions of the TWSS and the PUP will give valuable financial supports directly into those communities where Irish is still the language of the community. In addition, the Jobs Stimulus package is making an additional €8 million available to Údarás na Gaeltachta for essential upgrades to existing building stock and water treatment facilities in order to facilitate the marketing of currently dormant factory spaces for modern job creation projects.
€250,000 is to be provided to Ealaín na Gaeltachta in support of the traditional arts in school settings and the overarching language planning process in Gaeltacht regions, this specific additional investment in Gaeltacht regions will be of significant benefit.
The Islands will be supported by an additional €2 million fund, including €1 million for an accelerated Minor Capital Works Programme in 2020, €500,000 for preparatory works on the development of Inis Oírr pier and €500,000 for works to upgrade the recently purchased Aerfort Chonamara.
Catherine Martin, Minister for Media, Tourism, Arts, Culture, Sport and An Gaeltacht, concluded by saying "In summary, my Department's wide brief – covering Media, Tourism, Arts, Culture, Sport and the Gaeltacht – is well-served by the Government's Jobs Stimulus package. A broad-range of very specific supports and measures, to safeguard jobs across these fields, now sit alongside the economy-wide measures that have been explained in more detail elsewhere. Recovery will require on-going oversight and management of sectoral issues. I fully intend to continue to engage actively with stakeholders and delivery partners in these fields. They will find that I am an active and supportive Minister, and my ambition is to grow employment, and enjoyment, across my brief."