Government Extends Pub Closures Until 10 August
The government have decided to extend pub closures until the 10th of August, amid concerns about increases in Covid cases. Current measure have been extended until at the earliest the 10th of August at which point they will be reviewed. Ireland remains in Phase 3 of their Covid roadmap.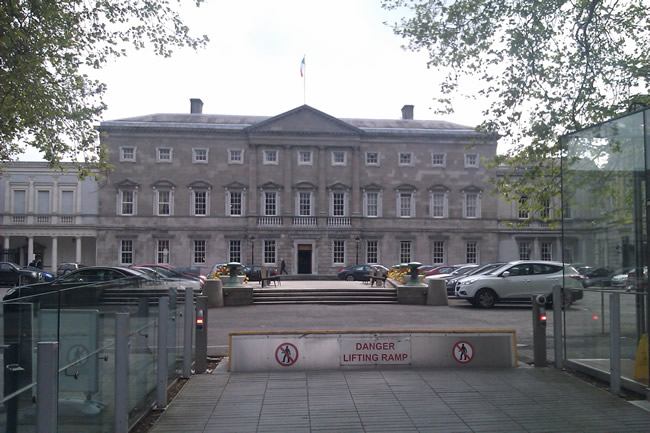 ---
The Department of Health have advised the public that "the heaviest lifting in terms of our suppression of this disease" has taken place. This has been highlight by the everyday things the public are doing, such as hand washing, social distancing and taking care in public.
There has been a slight trend in cases upwards, these small changes are being monitored by the HSE. They stated that the "rate of testing... is allowing" them "to have a sound basis for assessing the overall level of infection".
The rate of infection is highly infectious and it spreads fast. It is a silent spreader many who contract COVID19 are asymptomatic, showing no signs of illness or infection.
The current restriction of 50 people at organised indoor gathering remains, along with a 200 people limit to those gathering outside.
Avoid crowded areas and exercise your own judgement when deciding to enter a venue or participate in an activity.
The government now plans to make face coverings in shops and shopping centre mandatory.
• Wash your hands regularly and thoroughly – especially after you have been out and about or in and out of other peoples' homes or businesses.
• Continue to observe good cough and sneeze etiquette.
• Maintain social distancing – keeping two metres apart from people when possible and avoid crowds.
• Continue to try to keep your social interactions to a minimum to limit the amount of contacts that you have.
• Face coverings are now required on public transport and will be required in shops and shopping centres, and are recommended in all indoor settings where social distancing is difficult. It is encouraging to see that more people are wearing facemasks as part of our daily routine and we want that to continue and to grow.