RTÉ Announce Audience Council
RTÉ have announced 14 members to their Audience Council. The Council is a statuory part of the organisation that has not met in a year. The new members are Genevieve Lynch, Arthur Banaszkiewicz, Erin Hirst, Sean Higgins, Carmel McCrea, Abidemi Taiwo, Ciara Wilson, Mark McNulty, Jacintha McGowan Nielsen, Ann Marie Horgan, Kieran O'Donovan, Eamonn Grennan, Robbie Sinnott and Micheal Kilcrann.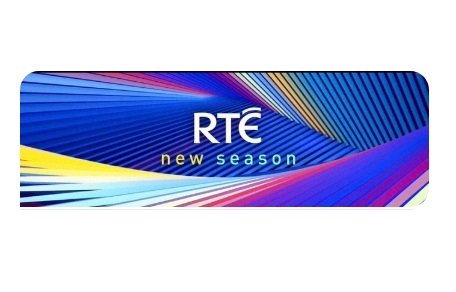 RTÉ last audience council met for the final time in November 2018. In May 2019 RTÉ invited applications to join the council for 2019 and 2020. This council will sit for just one year before being replaced in 2022.