New Irish TV Drama
The BAI Sound and Vision fund has agreed on funding to 15 drama in the last 3 rounds. The announcement of the next round of funding is due in september. The fund is made up of money from the TV Licence Fee. The 15 dramas include RTÉ ONE's Taken Down and Women on the Verge and Virgin Media 1's Blood which all aired last season, along with TG4's feature film Finky which debut at the Galway Film Fleadh. Roddy Doyle's Rosie was also announced as part of the funding.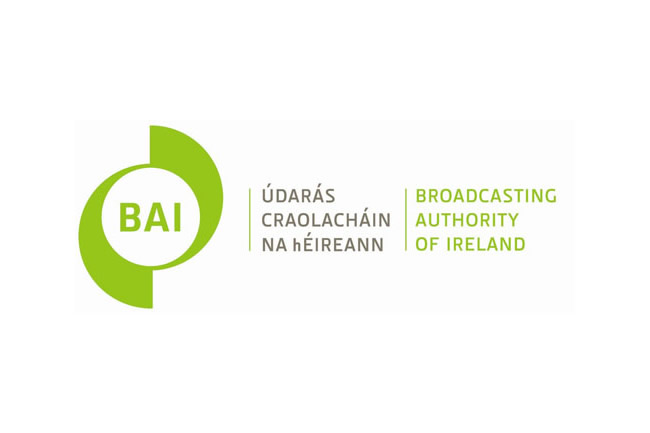 RTÉ, TG4 and Virgin Media are due to announce their new schedule in the coming months and the BAI's sound and vision fund gives us an idea of what to expect.
In terms of TV drama the BAI is supporting 2 TV drama's both of which are due on RTÉ.
Dead Still is an 8 part series produced by Deadpan. It is an Irish-Canadian co-production. A period comedy-drama the series looks at photographers in the 1800s taking photos of ghosts. It will be available on Rodgers in Canada and Acorn TV in the US.
Townsend is a 10 part series set in Dublin and is due on RTÉ.
As part of the Cine4 agreement with TG4 and the Irish Film board 4 films have been announced. Finky just premiered at the Galway Film Fleadh 2019, while other feature films in the series include Foscadh, Arracht, Mo Ghrá Buan.
RTÉ are supporting The Domestique, Rose Play Julie and The Godparents, a further 2 feature films have no broadcast attached Cutter and The Winter Lake.