RTÉ Spend €24.7 on Imports
RTÉ Annual Report for 2018 was announced yesterday (26/06/2019). RTE spent at total of €24,728,000 on Imported programming and made a loss of €13million. RTÉ have stated that special events costing €7.2million was in some way responsible for the loss rather than the extravagant use of money toward imported programming.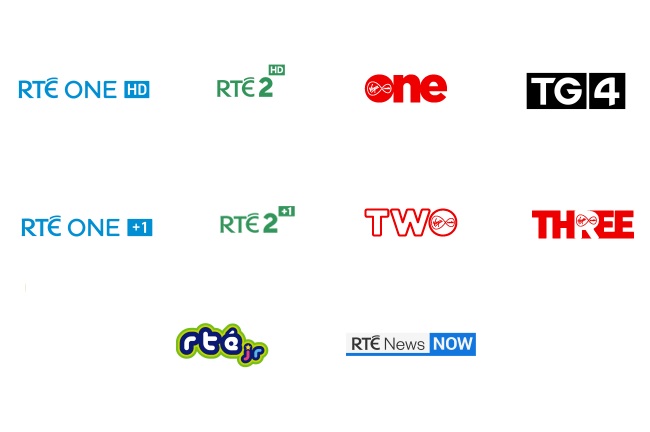 The total income for RTÉ is put at €338m, Commercial Revenue at €150m (down slightly) and License Fee at €189m (up slightly)
Over all the public service broadcaster saw an increase of 0.45% from 2017. RTÉ's investment into home produced shows rose by 2.5%.
RTÉ made a loss of €13million, TV a loss of €10m, Radio a loss of €2m and online a loss of €1m.
2FM was given €4.6m from the licence fee, this compares to 0 from 2003 to 2011, it has been cut since 2012 - 2017 when it received on average €5.7m
By genre RTÉ invested the following into home Produced programming:-
67,593,000 News (Up 4,062,000)
41,714,000 Sport (366,000)
37,360,000 Factual (Up 6,726,000)
33,560,000 Entertainment (Down 560,000)
25,566,000 Drama (Up 830,000)
9,560,000 Music (excluding Orchestras)
5,806,000 Children's (Up 1,879,000)
2,465,000 Arts (Down 758,000)
2,945,000 Religion (Up 294,000)