Rory Coveney Appointed to RTÉ Executive Board
Rory Coveney has been appointed to the RTÉ executive board this follows Frances Abeton's exit before Christmas. RTÉ did not announce the change but Frances Abeton's profile was removed sometime ago, while Rory Coveney's profile has been added to their list of executive board members.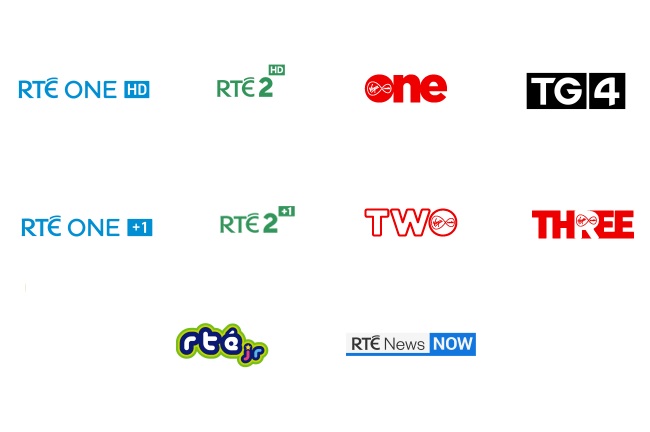 Rory Coveney is the brother of An Tainiste and Minister for Foreign Affairs, Simon Convey, Ireland's Deputy Prime Minster.
Mr. Coveney joined RTÉ in 2007 and since 2011 has held the position of Strategic Adviser to the Director-General. He now becomes Director of Strategy.
Mr. Coveney is responsible for strategic planning for RTÉ, covering corporate strategy, new ventures, innovation, public affairs and strategic risk management.
Prior to joining RTÉ, Mr. Coveney worked for Irish Aid in the Department of Foreign Affairs. Mr. Coveney is a graduate of UCC where he gained a BA in history. He also holds an MA in Interactive Media from Dublin Institute of Technology.
France Abeton was appointed Director of Operations and Production Services in August of 2017 and left her position at the public service broadcaster in December 2018.