Garda Injured in Shooting
A Garda and a civilian have been injured following at search of a house in Ballymun, Dublin. A planned search was to be carried out by Gardaí in Branwell Drive, Ballymun. Both the Garda and the male civilian were treated at the scene by the Dublin Fire Brigade and taken to hospital their injuries are said not to be life treating.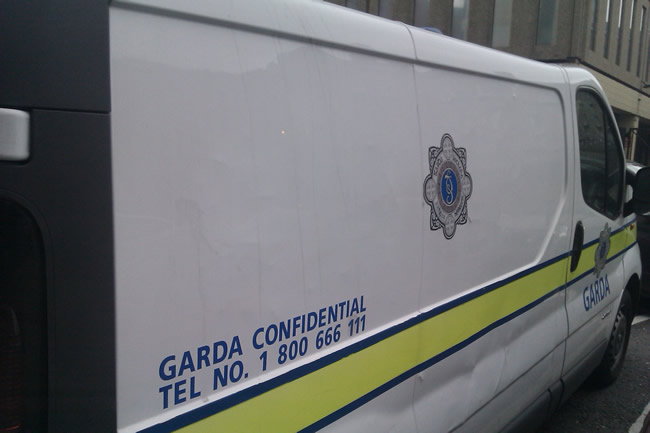 As with all incidents involving a member of the force a file has been sent to GSOC (Garda Síochána Ombudsman Commission).
GSOC was notified under Section 102 of the Garda Síochána Act 2005 which provides for independent investigation of any matter that appears to indicate that the conduct of a member of the Garda Siochana may have resulted in the death of, or serious harm to, a person.
GSOC is conducting an independent investigation into the circumstances surrounding the discharge of a firearm resulting in harm. The Garda Síochána investigation into the incident and related matters continues.