Charge in Amy McCarthy Murder
A 26 year old man has appeared before the Cork District Court charged with the murder of Amy McCarthy. Amy McCarthy's body was found on April 30th 2017. The man had been previously been arrested in connection with the murder but released without charge.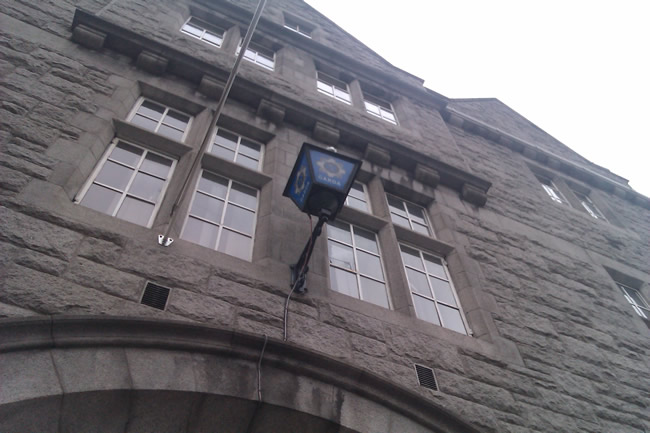 A 26-year-old man appeared before Cork District Court today (6/12/17) charged in connection with the Amy McCarthy murder investigation.
The man had previously been questioned on the afternoon of August 2nd, he released without charge as file was prepared for the Director of Public Prosecutions.
The body 22-year-old Amy McCarthy was discovered at a premises on Shears Street, Cork on the 30th April, 2017.