Kane McCormack Murder
Ashbourne Gardaí, Co. Meath, appealing for information about the murder of Kane McCormack, who's body was found in a field at Waltersdown, Dunboyne on the Kildare/Meath boarder. His body was found on Saturday December 2nd 2017. The 24 year old was shot 3 times in the head according to Gardaí.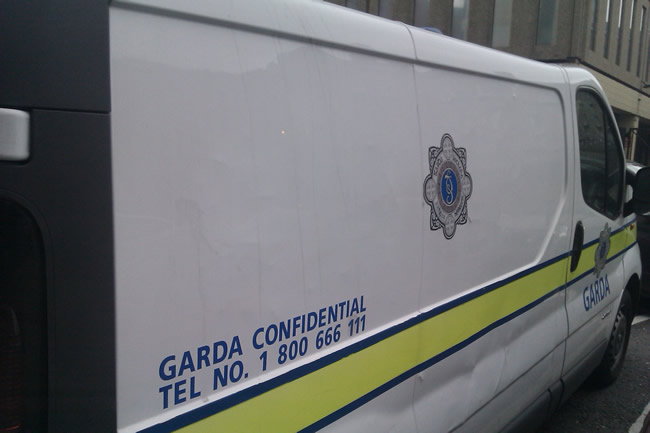 Mr McCormack parked his silver Peugeot 307 hatchback registration No: 04- D in the 'Aldi' supermarket carpark in Clonee Village at 5pm on Friday, 1st December 2017. He then got into a black saloon type car, this car left the carpark and turned right towards Dunboyne. Shortly after 6pm Gardaí in Finglas responded to a call that a black Audi saloon car was on fire just off the M50 at Meakstown Cottages.
Investigating Gardaí are trying to establish any link between the murder and this black Audi car.
Speaking at Ashbourne Garda Station today Superintendent James Cannon appealed to anyone who was in Clonee village particularly in the Aldi carpark, at or around 5pm on Friday evening and who may have noticed either of these vehicles, Superintendent Cannon is also appealing to anyone who drove the road through Walterstown after 5pm and who may have noticed a black saloon parked on the road, this is the roadway which runs through Walterstown between Leixlip and Dunboyne and any person who was in the vicinity of Meakstown Cottages or Balseskin Reception Centre at around 6pm and who may have noticed any suspicious activity around the burnt out Audi car.
In particular investigating officers are appealing to anyone who may have dashcams or who were in or close to any of the locations to contact Ashbourne Garda Station on 01-8010600, the Garda Confidential Line 1800 666 111 or any Garda Station.