Ghost Broker Arrest
The special investigations unit of the Dublin Metropolitan Region have arrested a man in his 30s following an on-going investigation into Ghost Brokers. The investigation was assisted by the Garda Criminal Assets Bureau and the Cyber Crime Unit. Searches were carried out on Wednesday morning (29 Nov 2017). A large amount of cash, a number of high value watches, 5 motor vehicles, an imitation fire arm and some drugs was seized during the searches, long with six bank accounts with over €200,000. The search occured in Lucan, Co. Dublin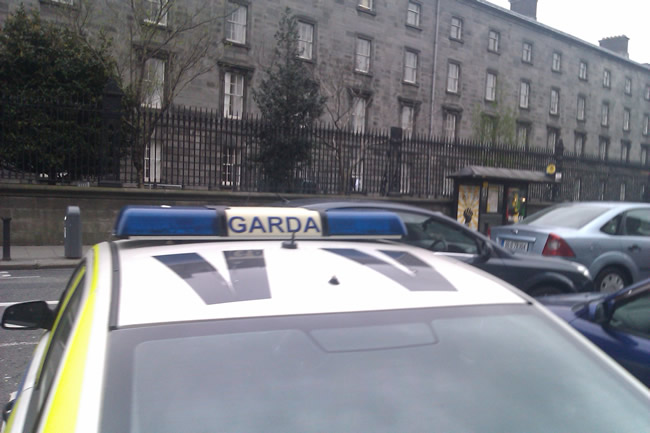 The man arrested was release without charge, as the investigation continues, a file is being prepared for the Director of Public Prosecutions.
The man was detained at Ronanstown Garda Station.
What is Ghost Broking
Ghost Brokers are con men who use seemingly legitimate websites or small adverts offering insurance deals. In this instance the consumer is taking out cheaper insurance, but the insurance is non-existent. This can lead to dangerous situations for the consumer who are driving without insurance.
Ghost brokers target young drivers and those on a tight budget. In some cases fake polices are drawn up.
Avoiding Ghost Brokers
They will often only leave a mobile number, a location and a first name. No insurance broker does this.
The ads seem too good to be true, such as 75% off.
The broker instantly offers you an insurance quote without getting your basic details.
All insurance brokers in Ireland must be registered with the Central Bank of Ireland.