Garda Commissioner O'Sullivan Resigns
The Commissioner of An Garda Siochana has reside in the wake of controversies surrounding her leadership of the force. Norin O'Sullivan became the Garda Commissioner following the resignation of her predecessor in 2014. She had been Assistant Commissioner prior to her appointment and the scandals at the top of the Police Force continued to stagnated during her leadership of the force. In her statement she point to the unending cycle of misinformation and questions in relation to past mistakes.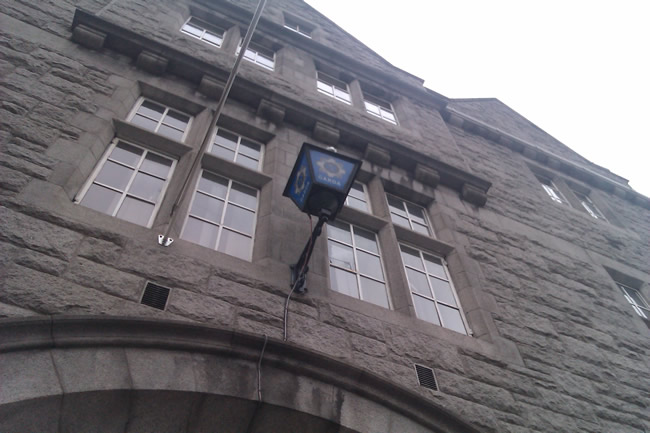 Last week Taoiseach Leo Varadkar stated categorically that she had the support of the government. Yesterday Charlie Flanagan accepted her resignation. He has appointed Deputy Commissioner Donall O Cualain as Acting Commissioner with full powers. He will now go to the newly established Policing Authority to begin a recruitment process for the new Commissioner, he is due to brief the cabinet this week. He said of the Commissioner "I wish to express my sincere gratitude to Commissioner O'Sullivan and to acknowledge her public service to the State over the course of an accomplished 36 year career in a variety of roles in An Garda Síochána, which ranged from under-cover detective work in Dublin's inner city in the 1980s to being appointed to the most senior position in the service in March 2014."
Both the government and the Commissioner view the resignation as a retirement, however during the summer it was reported that the Commissioner had been unsuccessful in her application to a role at Europol.
Deputy Leader of Sinn Fein, Mary Lou McDonald, stated "It t has been clear for some time now that Commissioner O'Sullivan's position was untenable but unfortunately the government refused to act to remove her. Despite scandal after scandal the government sat on its hands and refused to act, doing untold damage to the public's confidence in An Garda Síochána."
Fianna Fáil Spokesperson on Justice, Jim O'Callaghan, stated "I would like to thank Nóirín O'Sullivan for her many years of public service and wish her well in her retirement. Her resignation means there has been some accountability within An Garda Síochána for the 1.5 million false breath tests recorded on the Garda Pulse system"