Drogheda Murder Investigation
Gardaí have release a man they have questioned in releation to a murder in Drogheda, Co. Louth. A cold case from 1987 was being investigated. A double murder occured at the Rossnaree Hotel in Drogheda in 1987. The man was released without charge, he had been arrested in Dublin and detained at Drogheda Garda Station under Section 30 - Offences Against the State Act 1939.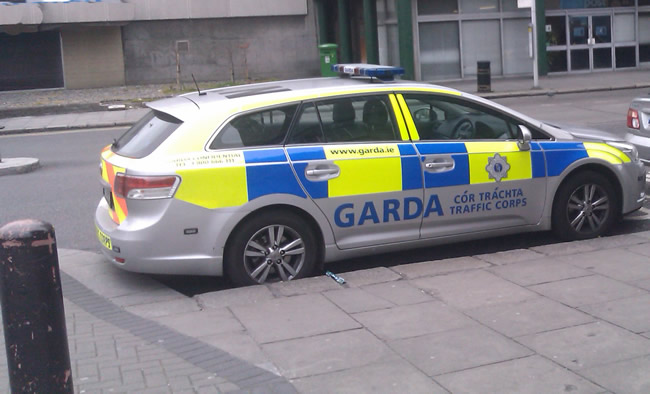 In 1987 a gunman open fire in the Rossnaree Hotel lounge. Two men entered the hotel with handguns and opened fire on four men sitting eating lunch. The lounge was being served by a waitress and 4 other people were also sitting having lunch when the shooting took place.
The four men where shot, one died in the hotel while another die at Lourdes Hospital. The two men that died were members of the republican INLA group. Thomas Power and John Gerard O'Reilly were both from Belfast.
Both the INLA claimed responsibility for the shootings.