BAI enters negotiations with UTV Ireland for broadcast contract
The Broadcasting Authority of Ireland has entered negotiations with UTV Ireland, with it to begin broadcasting in 2015. The licence will come under Section 71 of the Broadcasting Act 2009, unlike TV3, RTÉ and TG4, the new service from UTV does not have the same additional requirements for content and it also pays a different type of levy to the BAI. The BAI will now enter into contract negotiations with UTV Ireland Limited.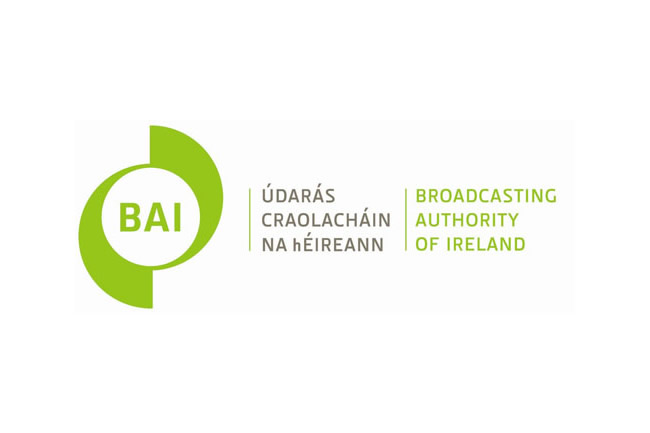 UTV currently have a large presence in Irish Radio, owning a number of local stations around the country including LMFM, FM104 and C103. They hold the licence for Channel 3 in Northern Ireland which has been available to many via Spillover, Free-to-air Satellite and UPC.
In November it was announced they had bought the rights to many ITV programmes including Coronation Street and Emmerdale. From 2015 these shows will move to the UTV Ireland from TV3. According to the BAI the new channel will initially be a mix of imported programming from abroad with a one hour prime time news service each night and as the channel grows further indigenous programming will be produced.
Meanwhile the Department of Communications have yet to make a decision on the move of RTÉjr from RTÉ Two.
Irish broadcasters are required to pay a levy to the BAI. The BAI Levy is set out in the Broadcasting Act 2009. Certain income from each broadcaster is excluded from the levy (such as funding provided to the broadcaster from the Sound and Vision Fund) while other income is included. The system works on a sliding scale with a minimum payment of €750 for a broadcaster with income of less than €1million euro. A broadcaster earning €30million could expect to pay the BAI €152,000 each year in levies. According to RTÉ's Annual report 7c for every licence fee paid to them in 2012 went to the BAI levy (est €3.5million in 2012). Such details are consider commerical sensitive and are not reported by the BAI.
UTV Radio stations are all subject to this levy system. However new TV broadcast contracts do not have the same requirement, they pay an initially €1,500 as an application fee and then a flat rate of €2,000 for each year of the contract.
Any new TV channels from RTÉ, TV3 and TG4 and all new radio stations are required to be included in such calculations, like wise Oireachtas TV also has this levy placed on them, and should the Irish Film Channel start to broadcast it too would come under the PSB Levy system.
More to follow.