New Phased Approach to Covid Lockdown
The Government of Ireland have announced a new phased approached to COVID19 restrictions. The new plan will be called Resilience and Recovery Plan for Living with COVID-19. The plan covers a set of new levels. The document explains that the levels will be in operation at local level and explains how the level is decided. It covers different parts of society including: travel, work, public transport, older and medically vulnerable people, business, events, sporting activities, education and nursing homes.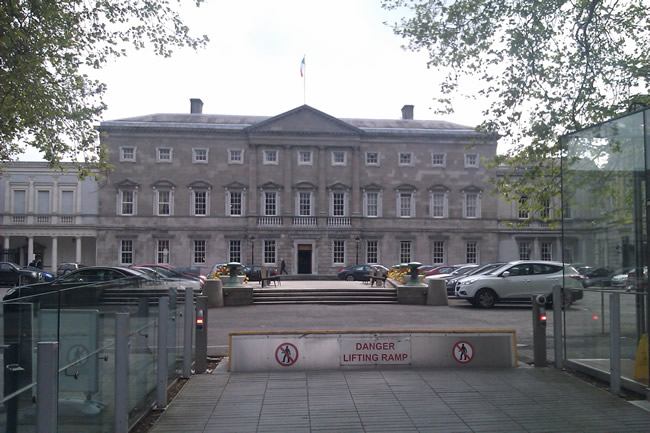 ---
There are five levels. Level 1 is the lowest level where there is low risk from COVID and Level 5 is the highest level with the most restrictions.
The National Public Health Emergency Team (NPHET) will review a number of indicators to determine the level at which an area will be under. They will provide the government with their assessment and the government will make a decision on the Level at which an area is designated. According to the announcement the midlands area would have been put into Level 3 lock-down, while all other counties would have remained in level 2.
The following restrictions would be put in place if an area is deemed to be at level 1: -
You may invite 10 visitors from up to 3 households. In terms of other setting other guidelines are applied and where their are no guidelines only 50 people can attend. For weddings this goes up to 100 to attend both the reception and the ceremony. For more information on level 1 see: https://www.gov.ie/en/publication/6508e-level-1/
On the other hand level 5 would see the following restrictions: -
No visitors to the household. No social or family gatherings, only six people can attend a wedding. In this instance your area would be in a complete lock-down, no organized indoor or outdoor gatherings, More info on level 5 can be found here https://www.gov.ie/en/publication/2dc71-level-5/.
Ireland is currently at Level 2 https://www.gov.ie/en/publication/18e18-level-2/
In your home you can have a maximum of six people from 3 other households in your home or a maximum of 15 in your garden. 50 people can attend a wedding.
Meanwhile, Dublin will remain in Level 2 lockdown with special measures in place:
no more than two households should meet at any given time. Socialising can continue at indoor or outdoor public venues, but only with people from your own household or one other household, and in groups of maximum 6 people

pubs and bars not serving food should remain closed beyond 21 September

the number of people who can attend sports matches and events is capped at 100, irrespective of venue size

higher and third level institutions should consider enhanced protective measures

those living in Dublin should be encouraged to limit travel outside the region, and only meet 1 other household when outside the county