Autumn on Virgin Media Television
Virgin Media Television has launched its 2020/2021 autumn and winter schedule today (28 August 2020). Much like RTÉ the COVID-19 restrictions have hampered any major announcements. With the retirement of Ivan Yeats in June VMTV have choosen Ciara Doherty to replace him on The Tonight Show and Tommy Bowe will replace Ciara on the Ireland AM couch. The Irish based Channel 5 drama will get its Irish Debut in September.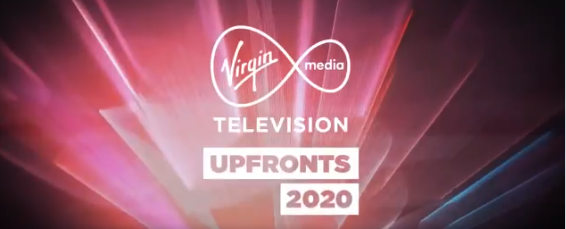 ---
Paul Mescal will return to Irish screens on Monday September 7th in Lisa McGee's drama The Deceived. Lucy Kennedy returns to Virgin Media with Lodging With Lucy, as she staycations with the stars. Gogglebox Ireland will return to the channel on September 9th.
Big Year in Big School looks a children starting out in school. Other documentaries include Inside Ireland's Women's Prison, Crash Scene Investigates, Unidentified Ireland, First Love and Eating with the Enemy. While Zara King will explore Life Under Lockdown: Covid-19 in Ireland.
Virgin Media Player will be relaunched long with some originals included new podcasts and Mammy Guilt with Karen Koster and Glenda Gilson.
ITV's I'm A Celebrity returns for a Staycation in Britain.
Sport will return during much of October with the final six nations rugby. Jack Charlonton's life is explored in Finding Jack Charlton. UEFA Champions League and Europa League continue into 2021, Heineken Champions Cup, Nations League, Euro playoffs and British Horse Racing.