Irish Time to Take Irish Examiner
The Irish Times have agreed to take control of Landmark media the owners of the Irish Examiner and BeatFM. This will be The Irish Times second entry into the radio market having founding 4fm in the mid-2000s, 4fm's parent company Bay Broadcasting are also due to take full control of Radio Nova, Dublin's Rock music service. The deal includes 2 radio serives based in the south-east, WLRfm (Waterford Local Radio) and Beat (the pop music service for the South East region). Local titles include Waterford Star and News, The Nationalist (Kildare and Laoise), Roscommon Hearld and Western People. Long with online services Recruit Ireland, Breaking News and Bench Warmers. The deal will have to go before The Competition and Consumer Protection Commission (CCPC), the Minister for Communications and the Broadcasting Authority of Ireland (BAI) before the transaction is complete.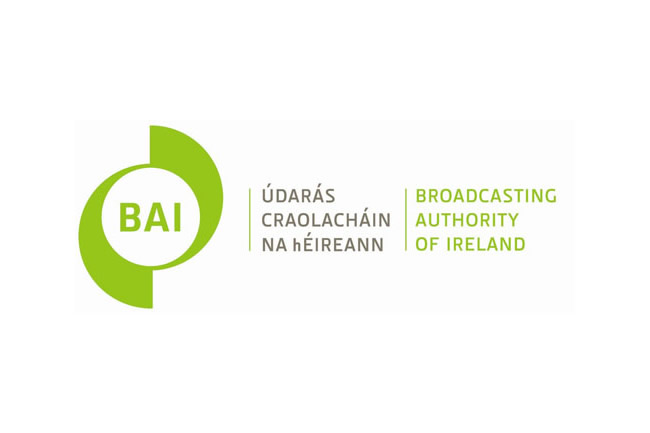 The media merger is will bring The Irish Times into Broadcasting with WLRfm and BeatFM, it will also enter online news only arena with Breaking News and Bench Warmers.
Recruit Ireland will join with The Irish Times' other online service myhome.ie.
With Local and National titles joining The Irish Times paper based product.
The new group will become a major competitor to Radio Ireland (Wireless), Communicorp and INM who hold extensive media services across Ireland.