Russia World Cup 2018 Groups Announced
A draw for each of the groups of the FIFA world cup 2018 has taken place. The World Cup will take place in Russia next year. Both Irish Team failed to make it to the finals. The first match takes place on June 14th 2018 when Russia go up against Saudi Arabia at 6pm at the Luzhniki Stadium in Moscow.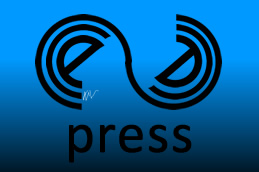 There are 8 groups A to H.
Russia, Saudia Arabia, Egypt and Uruguay are in Group A.
Portugal, Spain, Morocco and IR Iran are in Group B.
France, Austrialia, Peru and Denmark are in Group C.
Argentina, Iceland, Croatia and Nigeria are in Group D.
Brazil, Switzerland, Costa Rica and Serbai are in Group E.
Germany, Mexico, Sweden and Korea Republic are in Group F.
Belgium, Panaman, Tunisia and England are in Group G.
Poland, Senegal, Colombia and Japan are in Group H.
In Ireland the broadcasts and online rights are held by RTÉ. The tournament starts on June 14th 2018.
The Group Draw took place on December 1st, 2017. Gary Lineker and Maria Komandnaya hosted the event.
English reaction to the draw below:-