Irish RWC 2023 Falters
The Irish Rugby World Cup 2023 bid falters as South Africa look likely to host the tournament in 2023. The Rugby World Cup Limited (RWCL) Board has unanimously recommended to the World Rugby Council the selection of South Africa as Rugby World Cup 2023 host. The World Rugby Council will now meet on 15 November in London to consider the recommendation and vote on the next host.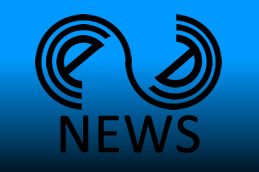 The Irish bid was supported by the Irish Governments both north and south, though due to the continuing developments in Northern Ireland, Teresa May, Prime Minister of Britain lent her support to the bid.
Today, Ministers Shane Ross and Brendan Griffin expressed their disappointment having heard the announcement this morning from the Rugby World Cup Board which has made an initial recommendation that South Africa would be the most favoured country to hold the 2023 Rugby World Cup.
Ireland came marginally last out of the three countries bidding for the tournament.