Al Porter Exits TodayFM following Sex Assault Claims
The comedian Al Porter has left his Today FM morning slot amid claims of sexual misconduct. Initially a number of comedian came out about Mr. Porter's casual inappropriate sexual advances on Twitter. This lead to a report in the Sunday Times suggesting he had inappropriately touched a teenager suffering from depression while in hospital.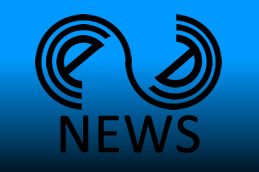 The comic has also left the production of a forth coming panto in Dublin. A repeat of the final episode of Blind Date was not aired on TV3 following the revelations.
In a statement on twitter Al Porter said:-
November 19, 2017
Meanwhile an inappropriate text from RTÉ One's twitter account is being investigated by the broadcaster. The tweet was send to an accuser telling them to get over it.