Census 2021 Consultation
The Central Statistics Office of Ireland (CSO) are now seeking submissions on the content of the 2021 census questionnaire. The CSO made no changes to the 2016 questionnaire from 2008, following public consultation. A Census Advisory Group (CAG) will be set up consisting of Government departments, local authorities, public bodies, social partners, universities and research institutes and CSO personnel.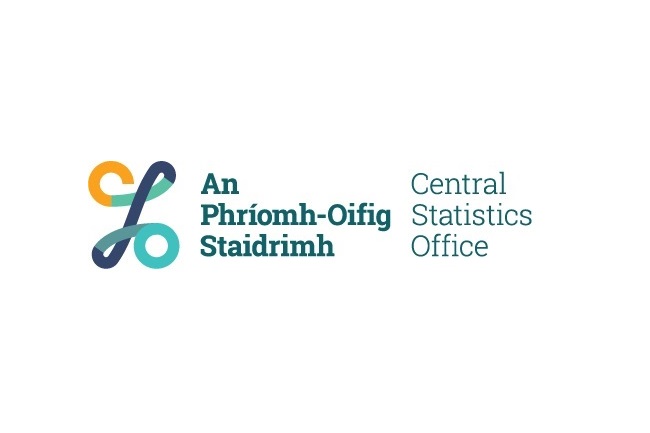 The CAG will examine the submissions and determine changes to the census questionnaire. A pilot survey will be held in selected areas in September 2018 to test census enumeration procedures and the proposed content.
The CSO are asking submissions to consider the questions proposed, easy of completion and avoidance of ambiguity must be part of this consideration. The submissions should include justification for the proposed changes.
More information can be found on the CSO website. See Source links.