Sports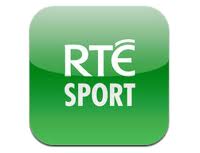 Sat 09 Dec 2017 18:39:37
RTE have announced the nominies for the RTE Sports Person of the Year Award 2017. The award is given to a sports person who has achieved success during the year. The nominations are A. Rena Buckley (Camogie), B. Ryan Burnett (Boxing), C. Joe Canning (Hurling), D. Katie-George Dunlevy and Eve McCrystal (Para-Cycling), E. Noelle Healy (Football), F. James McClean (Soccer), G. Michael McKillop (Para-Athletics), H. Andy Moran (Football), I. Conor Murray (Rugby), J. Paul O\\\\\\\'Donovan (Rowing), K. Robbie Power (Horse-Racing), L. Jason Smyth (Para-Athletics), M. Katie Taylor (Boxing) and N. Joe Ward (Boxing). To vote text between the letters A to N to 53125, across the Island of Ireland.
Mon 04 Dec 2017 17:51:47
The BBC and ITV have announced each of the matches that both broadcasters will air during Russia WC 2018. The split will see the first two England games air on BBC, with ITV taking the second two games in the group G matches. In Ireland RTɠhold the World Cup rights, no decision so far has been made to split the games with TV3 as they did in 2016 for the Euros, neither Irish teams made it to Russia.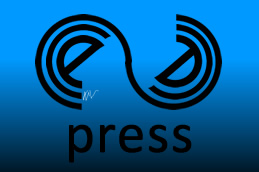 Fri 01 Dec 2017 20:55:03
A draw for each of the groups of the FIFA world cup 2018 has taken place. The World Cup will take place in Russia next year. Both Irish Team failed to make it to the finals. The first match takes place on June 14th 2018 when Russia go up against Saudi Arabia at 6pm at the Luzhniki Stadium in Moscow.