Setanta Take Wimbledon
Setanta Sports have announced that they will broadcast Wimbledon for the next 3 years. Wimbledon yet again is lost from Irish Terrestrial TV as TG4 had previously broadcast the tournament since 2005 after a 8 year hiatus from Terrestrial TV when RTÉ decided to drop the tournament in 1998, stating it could not compete with the BBC's loyal Irish Audience. All 26 games will air across the Setanta Ireland and Setanta Sports 1. Setanta retains their rights to the French Open until 2019.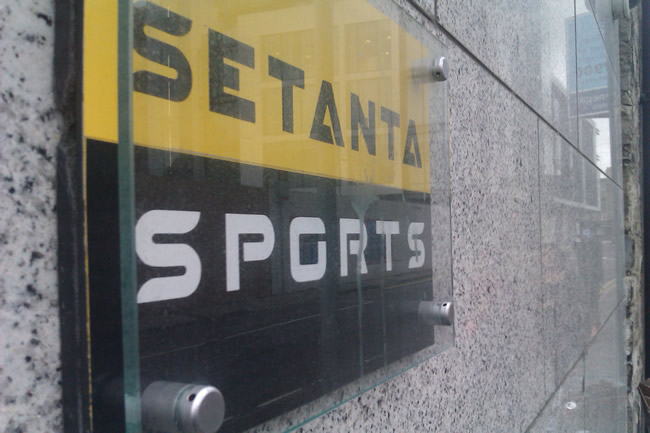 Soccer fans will be treated to Copa America from South America.
The Open Championship continues on Setanta Sports, live for the 4 day event.
Republic of Ireland V England live from Lansdowne Road will air live on Setanta Ireland, with coverage of the European Games from Baku starting on June 7th.

BT Sports will continue to be a major part of the Setanta Pack with Conor McGregor's UFC fight on BT Sports 1 on July 11th.

"It's great to be able to announce such a wide range of new rights deals all of which bring more live sport to our customers this summer. Our football fans will be delighted to be able to see Messi and Neymar in action in the Copa America," Brian Quinn, Marketing Operations Director at Setanta Sports, commented.
Highlights
May 24 – Jun 7 Roland Garros
Jun 7 Republic of Ireland v England live from the Aviva
Jun 11 – Jul 4 Copa America
Jun 12 – Jun 28 European Games, Baku
Jun 29 – Jul 12 Wimbledon
Jul 11 UFC, Aldo v McGregor
Jul 16 – Jul 19 The Open Championship, St Andrews
Aug 2 Community Shield
Aug 8 Barclays Premier League Day 1