Pat Kenny in the Round to Air in May
UTV Ireland's first chat show is to begin broadcasting in May. The series is produced by COCO television for UTV. Pat Kenny will host the show and his first guest will be Chris Hadfeild, a Canadian Astronaut. The interviews are pre-recorded in the Mansion House's Round Room. This is one of a handful of Irish programmes to be produce by the new channel, reports suggest that the show will run for 5 consecutive weeks before taking a break and will then return in the autumn for a further run of 8 programmes.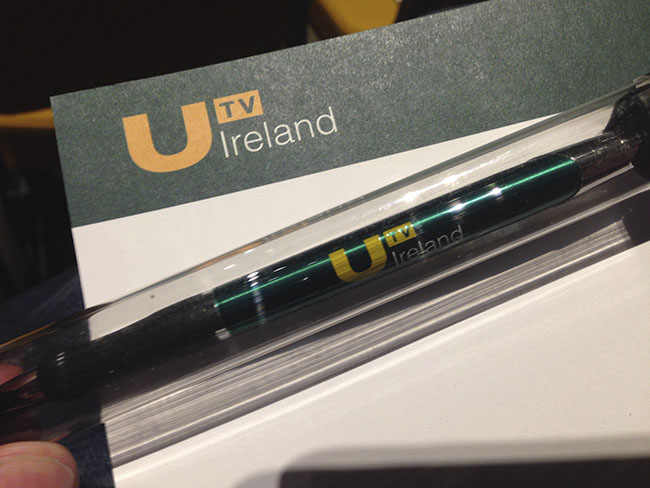 Pat Kenny in the Round is filmed in front of a live studio audience. Chris Hadfield is the first guest to be announce with others under wraps until filming. The next episodes are due to be recorded on the 15th of April and the 6th of May.
Pat Kenny has said "the look and feel of the series will be fresh and it's unlike other formats which I have presented in the past." He hopes that the show will provide an "opportunity to get an in-depth feeling for our guests, without too much time pressure. I hope the on-air feeling will be clutter-free, intimate and relaxed."
UTV Ireland are keeping the broadcast date and day of the show under wraps. It is suggested it may air against Claire Byrne Live on RTÉ ONE on Monday Night or just before The People's Debate on TV3 on Wednesday Night. However, as usual UTV are keeping that information very hush-hush and on the QT.
This marks Pat Kenny's first foray back into TV since leaving RTÉ for NewsTalk Radio in 2013.