BAI To Discuss broadcasting standards with Public
The Broadcasting Authority of Ireland will meet with the public, producers and broadcasters about broadcasting standards in an open forum on Thursday December 12, 2013. The event will be held at the Smock Alley Theatre from 9:30am to 1pm, in Dublin City. With a live web broadcast of the event .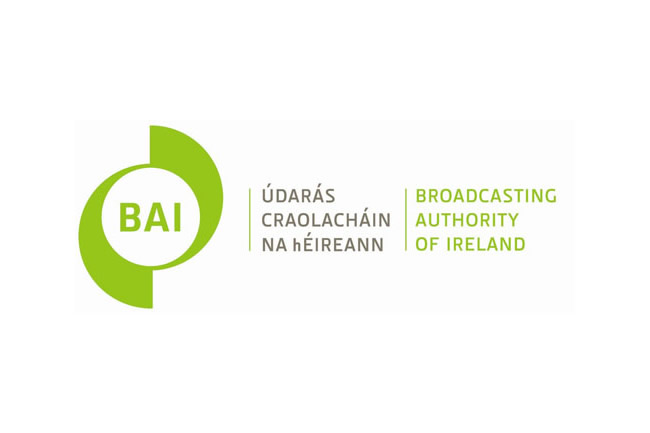 The event hopes to give the attendess the opportunity to express their views on the protrayal of people and groups in society, the treatment by programme makers of content of a sexual or violent nature and the use of stong lanuage in programming. The event is open to the public and questions will be answered via the live broadcast site and twitter.
The event will be presented by Bob Collins and chaired by Professor Donncha O'Connell, from NUI Galway. The event will also present the outcomes of research conducted by IPSOS MRBI for the BAI on attitudes in Ireland to broadcasting content standards. Andrea Millwood-Hargrave will offer her views on these results.
A range of groups who have dealt with the BAI or demonstrated an interest in the broadcast media sector will attend. It is intended that the discussion at this event can assist the BAI as it begins to redraft the current Code of Programme Standards.