Sound and Vision 2014 Closing Dates Announced
The Broadcasting Authority of Ireland have announced the closing dates for the Sound and Vision fund 2014. The BAI award the fund from 7% of the TV licence fee. Generally independent producers apply for funding, though broadcasters can directly apply for funding from the scheme. In 2014 there will be 3 rounds. The first and last rounds will be open to submission from all types of programming for Radio and TV, while the second round will target Animation and Education.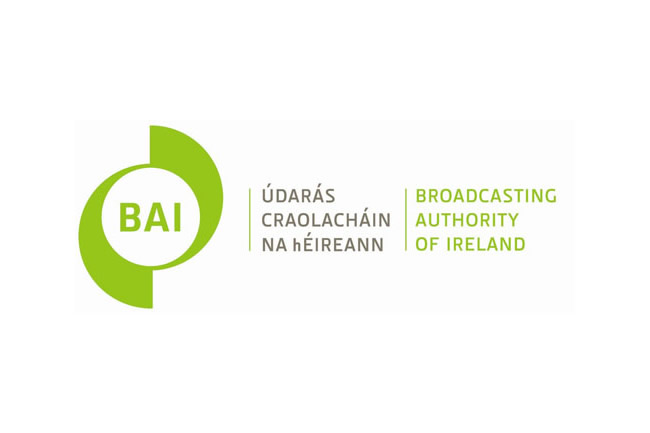 The BAI plan to provide funding from €5.75 million over the course of the 3 rounds. The dates are as follow:-
Round 1: Open Round: 16/01/2014
Round 2: Target Round (Animation & Education): 24/04/2014
Round 3: Open Round: 24/07/2014
The BAI are also carrying out a public consultation on the 3rd version of the scheme Sound and Vision 3.