Dublin Fringe 2020
The Dublin Fringe 2020 has announced it schedule. Dublin Fringe Festival 2020: Pilot Light Edition will take place from the 5th to the 20th of September. The Festival has been crafted into chapters: Come Out To Play, Trailblazers, Artist at Work, Utopia or Bust: Manifestos from a New Era, Young Radicals, Lights Up! and Now We're Talking. Tickets are on sale now.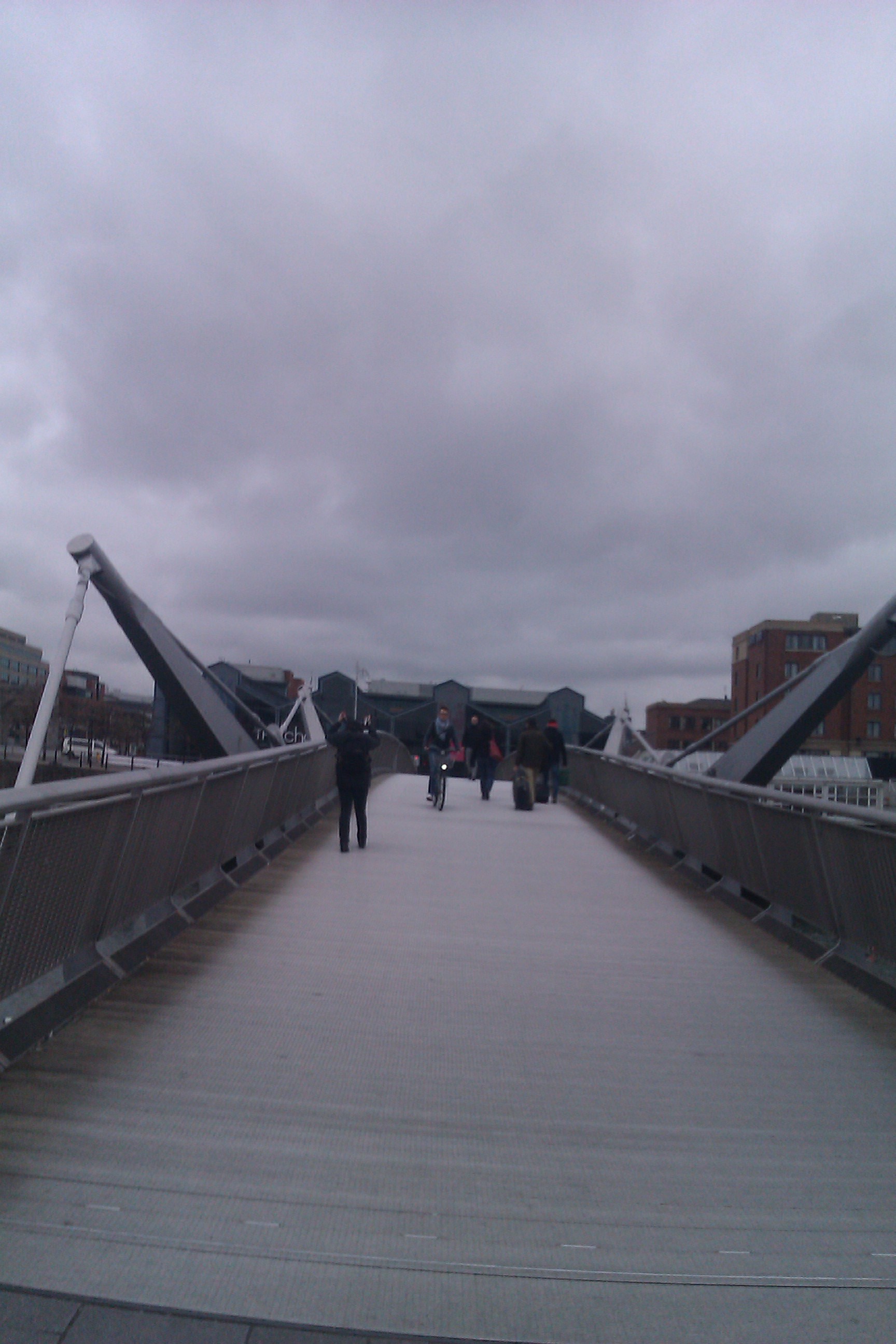 ---
Come Out To Play
A series of outdoor events showing art in the fresh air. Mark T. Cox's one-man pop-song musical on fame in 2020, She's So Lucky. Mish Mash and Reckless Ross will grow their own in Spud a circus celebration of the fierce and wild. Other performers include Croí Glan, Shanna May Breen and Luke Casserly,
Trailblazers
Performances for the times we live in, Matthew Bratcko & Frank Sweeny bring audiences into an Initiation of their own making, while Dan Colley and Fionnuala Gygax ask what would you save from the fire in Twenty Fifty. Other performers include MALAPROP Theatre, Andy Field and Beckie Darlington, Fried Plantains Collective and Murmuration,
Artist At Work
URSULA MCGINN, ORLA GRAHAM & KIRBY THOMPSON, OISÍN ROBBINS, ISABELLA OBERLÄNDER, TIMOTHY O'MAHONY and SEÁN MILLAR bring their process to life during the programme across the country.