4% Drop in Licence Fee Collection An Post
An Post's annual report shows it collected 1.4million in TV licences for 2020 a drop of 57,000 licences sold in 2019. The report goes on to say "TV licences... performed well given the national and local lockdowns that impacted operations during the year." In total between €197.2m and €229.4m was collected from the sale of TV licenses in 2020. RTÉ received €10million in extra funding from the government in 2020, while the NSO will move to the NCH this year, saving the broadcaster between €6m and €8m.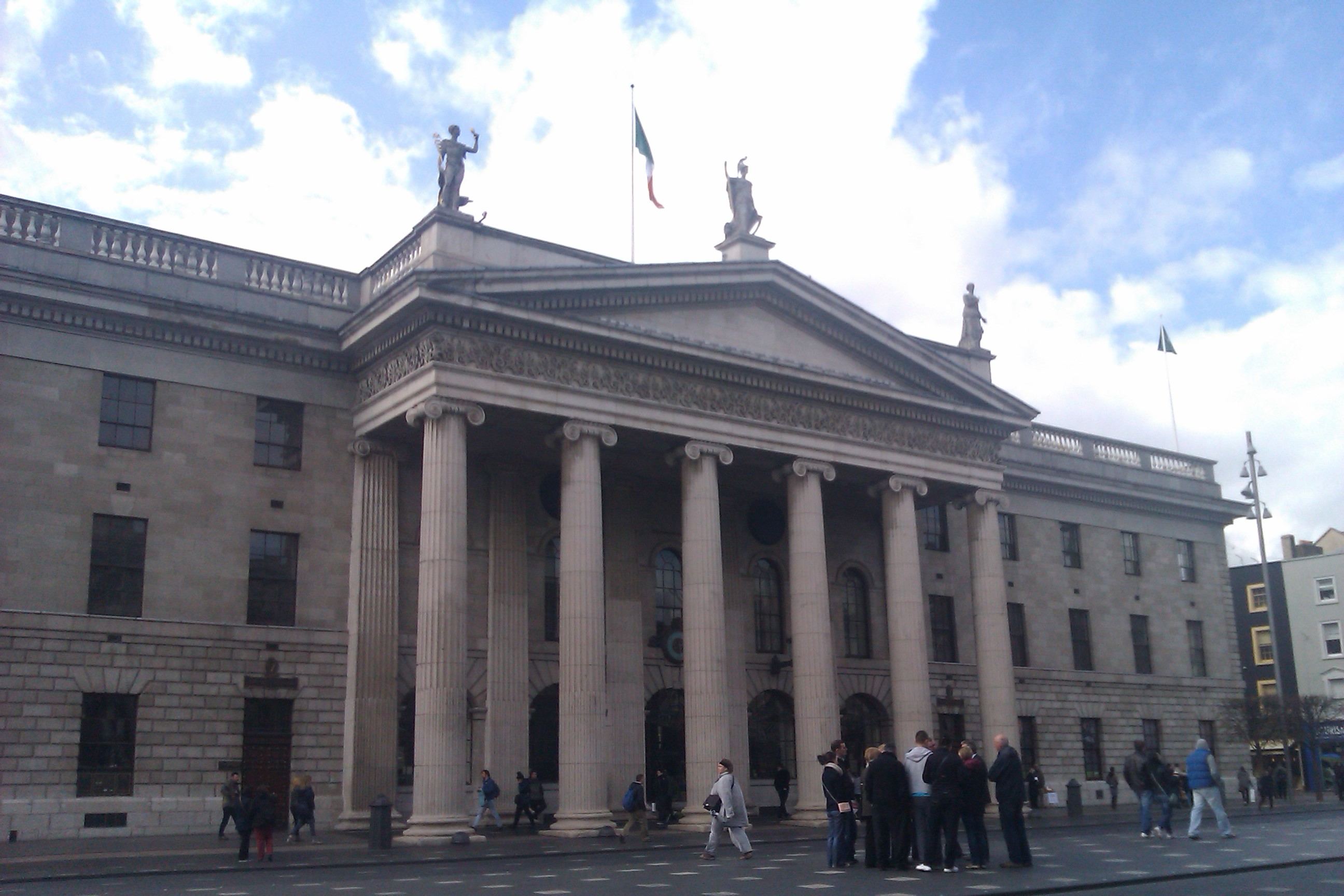 ---
An Post's annual report also show an increase in revenue at the company from €892m to €915m in 2020 from 2019.
The company had a profit of €32.5m before depreciation and amortisation, transformation costs, one off items, net fiance income and taxation. The total cost of depreciation and amortisation, transformation costs, one off items, net finance income and taxation at the company was €64.5m giving them a total loss of €32m, this compares to 2019's profit of €66.6m.
Parcel volumes increased by 100%, while traditional mail declined by 7.1%. In total mail revenue increased by €41.4m to €655.8m in 2020.
In her introduction to the financial statement Director Carol Bolger said: "An Post has risen to the challenge and put the common good and the national requirements at the forefront of its response" to an "unprecedented disturbance in our economy arising from the COVID-19 pandemic".
David McRedmond, CEO, commended An Post's public service "In 2020 An Post discovered its soul, the sole of a vital Pubic Service: it was there to show social solidarity to be imaginative in responding to citizens' needs, empathic in every community, resourceful in its self-sufficiency, and industrious to the scale of the seismic logistical challenges it faced."
The Board of Directors at the company were paid €224,000 in 2020, up €12,000 from 2019. Outgoing Chairperson, Dermot Divilly, received €29,000 in fees. Acting-chairperson Carol Bolger was paid €16,000, the government have yet to appoint a replacement chairperson.
An Post have 9,912 employees on under €50,000 per year, with 1,779 earning between €50,000 and €75,000, 426 between €75,000 and €100,000 and 135 people on over €100,000 an increase of 24 from 2019.
CEO, David McRedmond earned €313,000 in 2020, down €9,000 from 2019. This includes a pension contribution of €63,000.