Minister and FG Defend Irish Water Spend
The Minister for Environment, Phil Hogan T.D., today (11/01/2013) defended the €1 million per week spent by Irish Water on consultancy fees. His party colleague Regina Doherty, T.D., also defended the spend by pointing to the massive over spends on projects by previous governments.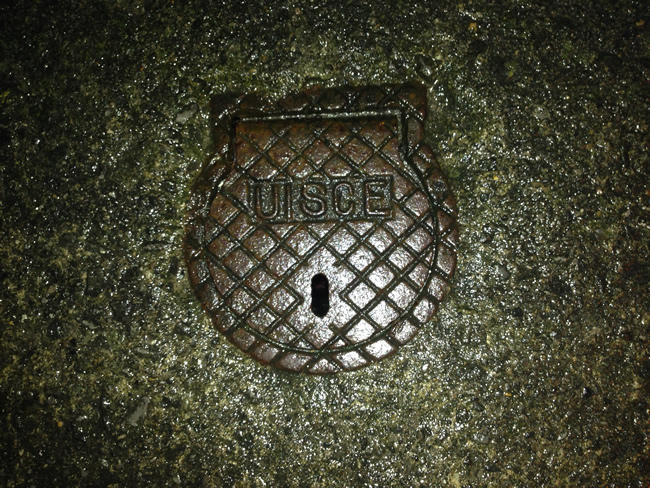 In a statement on the Department of Environment, Community and Local Government website the Minister issued a statement explaining advice given to him by the new Utility company. He states that the company has spent €100 million so far on the establishment of the company relating to project management, company establishment and systems that will be used by Irish Water in the future such as Billing and Customer care. He believes that such system that are already in place at Bord Gais are being used as much as possible but the spend was necessary as otherwise it would have been higher without the already establish Utility Company, Bord Gais.
The Commission for Energy Regulation (CER) has told the minister that they currently believe that the spending on the establishment of Irish Water is within reason, however a full review is to happen in 2014 and it is hoped that such expenditure will warrant value for money.
Meanwhile Fine Geal TD, Regina Doherty has pointed to the massive amount of money spend by previous Fianna Fáil governments on the establishment of the HSE, PPARS and e-voting machines. She goes on to say that she "absolutely believes that Irish Water must fully account for how and where it spent €50 million on consultants who are advising on the establishment of an entirely new water system for this country."
She believes that she is fully informed of the spending saying "Micheál Martin, on the other hand, would do better to reflect on his own record of wasting public funds rather than trying to criticise a situation he knows little about."
Ireland already has an existing water system, Irish Water have been put in charge by the Governement centralise the existing water system.