Irish Water to Defend €50million Consultant cost at Oireachtas Hearing
Irish Water has defended its €50 million spend on expert consultants. The amount was announced by their CEO, John Tierney, on RTÉ Radio, and has since gone on to become a major issue for the new utility company. Irish Water will take over control of water services in Ireland from 34 local authorities. Senior management at Irish Water will attend the Houses of the Oireachtas and will appear before the Environment Committee at 14:15 on Tuesday 14th of January 2014.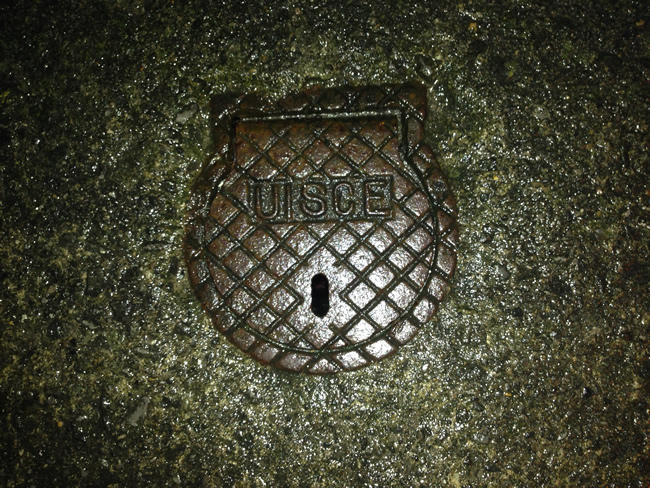 The statement expresses the view that the new company must transform the state's water infrastructure, which has "a legacy of underinvestment".
According to Irish Water the cost of delivering water to Irish homes and businesses was €1.5 billion in 2011. In 2013 Irish water spent 6% of that budget on the initial establishment of Irish Water, 50% of that going towards consultants.
According to Irish water consultants were employed to provide advice on the best possible systems to use at the new company. These systems include billing systems, work and asset management, customer care, financial management, HR services and procurement systems. However many of these systems are in place at Irish Water's parent company Bord Gais, while all of the local authorities also have such systems in place.
Irish Water expects to save the state over €2billion in the next 8 years. Taking this into consideration Irish Water believe that they can cut costs of more than €25,000,000 each year for the next 8 years, reducing the overall cost of water provision to €1 billion on average each year.
According to Irish Water they believe that the approach taken by Bord Gais to set up Irish water is the most cost efficient.