Garda Recruitment Moratorium Lifted
The government have announced that they are to begin recruiting new members to An Garda Síochána. The news was announced by the Minister for Justice and Defence, Alan Shatter, T.D., at the opening of the recruitment campaign by An Garda Síochána. The new recruits will enter college in mid-2014, with the begining of a progressive new training course, which will provide them with a BA in Applied Policing.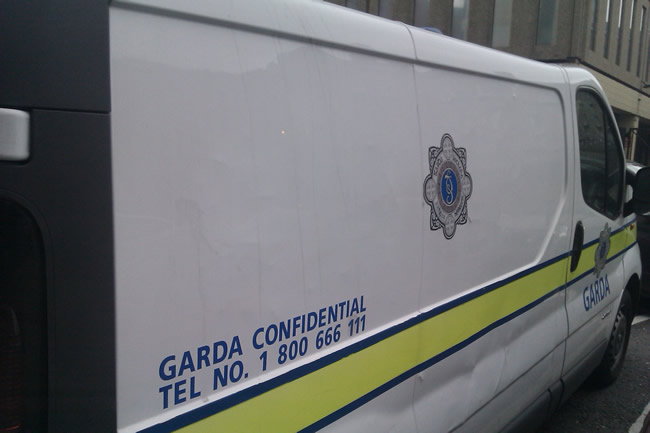 The jobs will be advertised on www.publicjobs.ie. The course consists of 32 weeks tuition and 72 weeks of on the job learning. Closing date for applications is 09/01/2014.
Welcoming the new campaign, Minister Shatter said, "Today is an important day for An Garda Síochána. It marks the formal announcement on www.publicjobs.ie of the commencement of the recruitment process for new members of An Garda Síochána. It is in the public interest and in the interest of the force itself that new members are recruited to bring their personal skills and insights and a fresh dynamic to the force in the context of it undertaking its very important duties."