Oil Laundering Plant Discovered in Macetown
Two men have been arrested and charged after the discovery of an oil laundering plant in Co. Meath. The discovery took place on Tuesday, 10th December, 2013. Both men appeared in Navan district court at 10:30 this morning (11th December 2013).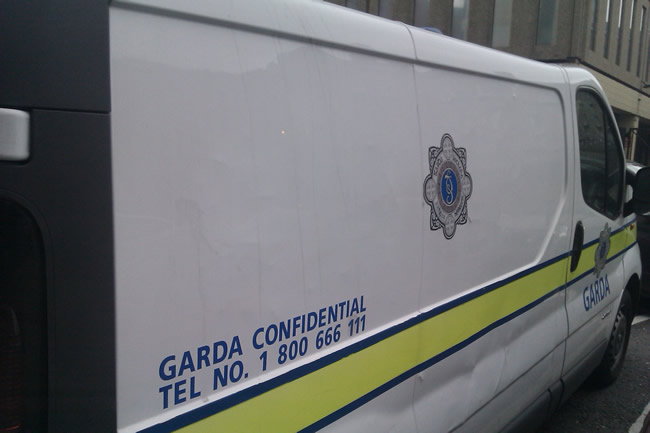 The raid on the premises in Macetown, Rathfeigh, Co. Meath took place on Tuesday (10/12/2013) evening. The operation was an joint intelligence led operation between Revenue and An Garda Síochána. Fuel and ancillary equipment was seized.
The men are in their late teens and early 20s.
The unit had the capability of producing 3 million litres of laundered fuel per annum with an estimated loss of 1.5 million euro to the exchequer.