CSO Standardises Unemployment at 12.5%
The Central Statistics Office (CSO) has announced its monthly unemployment figure at 12.5%, which is slightly down from October's 12.6%. The seasonally adjusted quarterly figure for the 3rd quarter of 2013 the unemployment rate stood at 12.8%. The live register saw a drop of 3,400 in November 2013, reducing the seasonally adjusted total to 406,200 unemployed. In November 2012 432,900 were unemployed.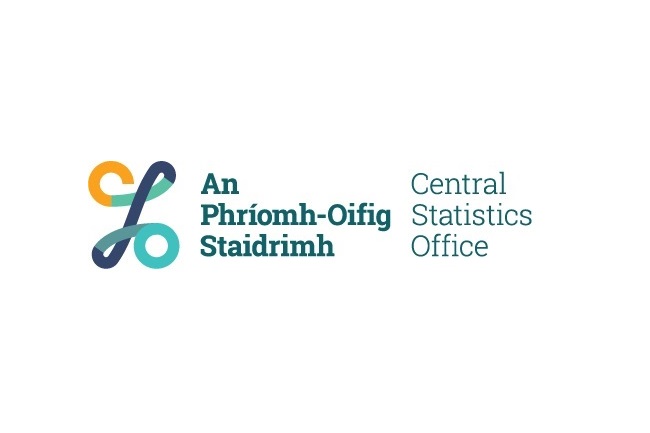 The live register saw a decrease of 2,600 men on the unemployment queue, while 900 women signed off. Men still take up the majority on the live register with 243,534 signing on, but this is a yearly drop of 22,832. The number of women signing in November 2013 was 147,969 a yearly decrease of 2,938.