Jonathan McCrea To Host The Lie
TV3 have announced Jonathan McCrea as the host of their new quiz show, The Lie. Jonathan McCrea is known for his work on Newstalk's Futureproof and RTÉ's The Science Squad. The quiz show will aim to test contestants wits as they a put under the pressure of lies to reach the jackpot prize of €10,000. The series is an STV/TV3 co-production filmed in Dublin at TV3's HD Sony Studio. It is expected to air on TV3 in the new year with 10 episode, filming begins on Monday the 9th of December.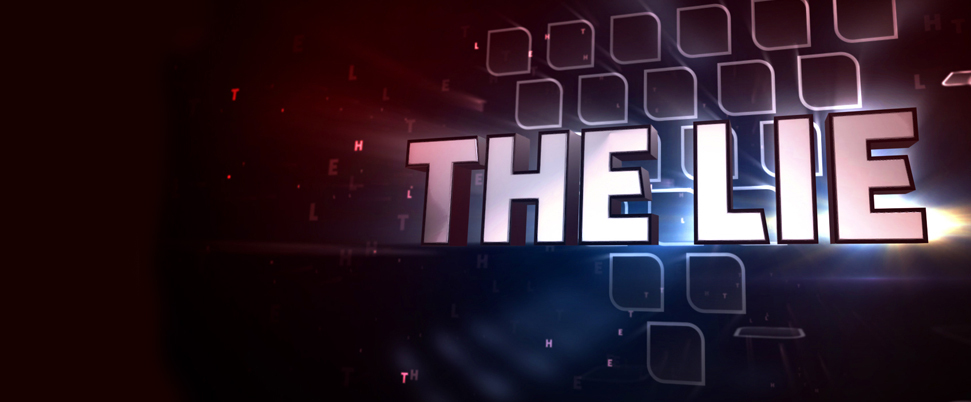 Jonathan McCrea is a broadcaster and journalist. He won a PPI for 'Best Specials Speech Programming' for his Newstalk programme Futureproof. He also hosts The Spin on Spin 103.8.
Speaking about his new role, Jonathan said: "I'm really excited to be presenting Ireland's brand new quiz show, 'The Lie'.  I've always thought the best game shows are the really simple ones, where you don't get distracted by the rules.  That's 'The Lie' in a nutshell; it's really easy to understand, but really challenging to play.  This game is all about strategy and how much you can trust your partner on the day.  The drama for the viewer is in watching people deal with the pressure when the clock is ticking and there's 10,000 Euro up for grabs.  The tension in the run-throughs has been almost unbearable... I can't wait until we play for real!"
The Scottish version of the show will be hosted by Susan Calman. In all 16 episodes of the series will be produced.
The series is produced by Gary Chippington for STV Productions, Andrew Byrne for TV3 Studios and Abigail Adams and Richard Foster for Group M Entertainment.
Alan Clements, Director of Content for STV Productions, said: "It is fantastic to be bringing this new format to peak time audiences on STV and TV3. This is the first opportunity we have had to work with TV3 and we are looking forward to filming starting in Ireland before the end of the year. This commission further strengthens STV Productions' credentials in the entertainment genre, which currently include commissions for Catchphrase for ITV and Fake Reaction for ITV2."

Jeff Ford, TV3 Group Director of Content, said: "This is TV3 Studios first co-production and first venture into big shiny floor studio quiz shows. We are delighted to be partnering with STV Productions and GroupM Entertainment and look forward, in particular, to production getting underway in our new Sony HD studio. The format of The Lie is fast paced and addictive – a show we hope resonates with viewers not just in Scotland and Ireland but potentially worldwide."

Richard Foster, MD GME said: "We're delighted to be working again with Jeff Ford in his new role at TV3 and continuing our relationship with STV Productions by supporting the series for both broadcasters."
TV3 are currently looking for audience members for the programme. Email Your Name, Contact Number, Email Address, DOB, Your Preferred Show Time (Morning or Afternoon) and Number of Tickets You Require to thelieaudience@tv3.ie of more info visit TV3.ie