Phoenix Park Murder
UPDATE: The body of the man found murdered in the Phoenix Park on Friday (29/11/2013) has been identified as Gerard Donnelly, he was 36 years old and of no fixed abode.
One of the arrested men was released without charge, while the teenage girl remains in garda custody.
The Gardaí have arrested two men and a women in connection with the murder of a man near Wellington Road, Pheonix Park, Dublin 8, on Friday (29/11/2013). On Sunday night (01/12/2013) the Gardaí arrested a 27 year old man in connect with the murder of the man, following this arrest the Gardaí arrested a second man and a woman in connect with the murder on Monday (02/12/2013). Gardaí have now moved to charge the 27 year old man with murder. He was before District Court No. 2, Criminal Courts of Justice, this morning, (03/12/2013), at 10.30am.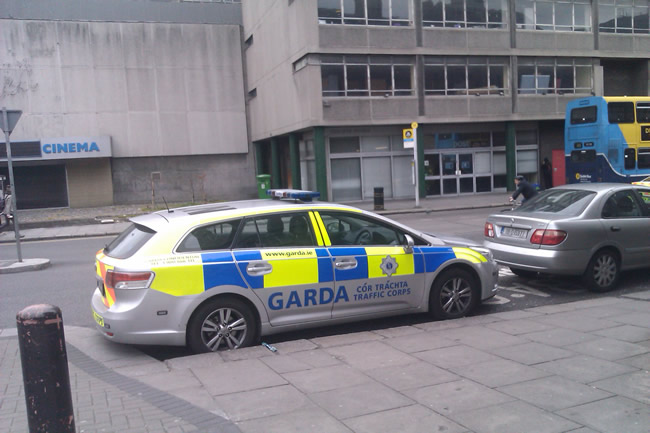 A man's body was found at Wellington Road, Phoenix Park, Dublin 8 on Friday Night (29/11/2013). Gardaí investigating the murder have arrested two men in their 20s and a teenage girl, aged 17. The girl is detained at Blanchardstown Garda Station and the two men were detain at Finglas Garda station under the provisions of Section 4 of the Criminal Justice Act, 1984.
A murder investigation was launched when the investigating team received the postmortum results on Saturday (30/11/2013). The man had been burnt to death and had received facial injuries. The body was found during a routine patrole of the area.
The investigation continues.