Arrest Made in David Black Shooting
The Gardaí have made two arrests as part of their investigation into the fatal shooting of David Black in Lurgan, Co. Armagh, on 01/11/2012. The two men were arrested as part of an ongoing operation by the Special Detective Unit. A number of searches were carried out in Leitrim and Cavan. Both men are detain at Garda stations in Co. Cavan. They can be detained for 72 hours.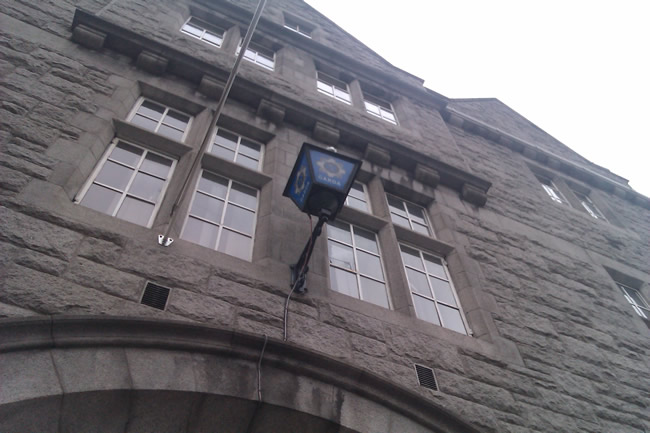 The Special unit is a dedicated unit targeting dissident republicans. The unit's main role has be the investigation into the shooting of David Black in Lurgan a year ago.
David Black was a prison officer in H.M.P. Maghaberry. He was the father of two and was on his way home when he was shot dead in November 2012.