Irish Beef returns to Japan
The Irish and Japanese governments have signed an agreement where Irish beef products will return to Japan after a 12 year absence. The ban on Irish beef was put in place by Japan at the height of the BSE scare in 2001. The Irish Minister for Agriculture, Simon Coveney T.D., and Irish Taoiseach lead a trade delegation to Japan in hopes to secure agricultural treaties and agreements between the two nations. The Minister and An Taoiseach were part of a trade delegation consisting of Bord Bia, Teagasc and IBEC. Minister Coveney met with his Japanese counterpart Mr. Yoshimasa Hayashi, Japan's Minister for Agriculture, Forestry and Fisheries.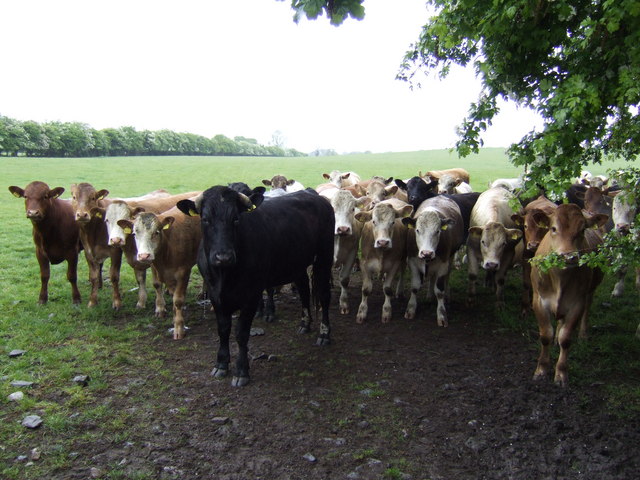 An Taoiseach welcomed the opening of Japan to Irish beef saying "It is clear that the agri food sector is a significant driver of economic growth and employment in the Irish economy. With Food Harvest 2020 we have established a vision for the sector, which is being delivered on through a positive and collaborative approach from Government, farmers and industry."
Minister Coveney stated that it is an landmark decision, which "is the fruit of detailed technical negotiations between my Department and its counterpart in Tokyo over the last two years, and is true testament to the quality of our beef output. Today's announcement proves yet again the value of investing in our sustainability and traceability systems and more importantly being able to verify these claims to global customers."