Bandon Drainage Under Pressure
Work on Bandon's drainage system was due to take place in 2011 and 2012. The work was suspended in 2013 by Cork County Council. Town Councillors were told this week that the Bandon scheme would have to look for funding through the newly established Uisce Éireann.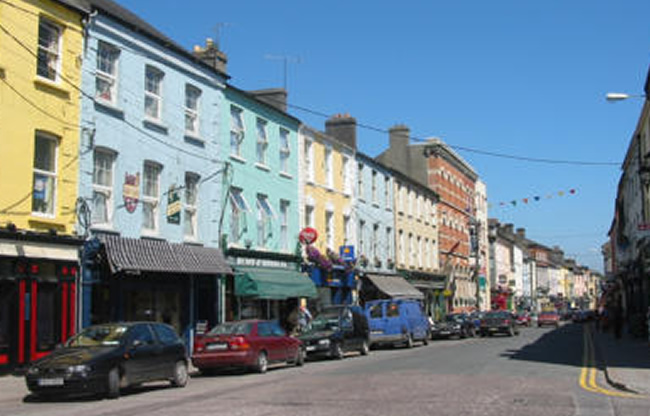 The drainage scheme was due to deliver an upgrade of all drains in the town while also separating storm from foul water. The original contract was terminated by Cork County Council, however the council failed to put the scheme back to tender in the aftermath of the contract termination.
Fianna Fáil's Cllr Coughlan pointed to the major flooding that took place in 2009 were homes and businesses are now unable to insure their homes and that money promised for the scheme "now has to be secured again".