€250,000 Support provided to Irish Women Survivors Support Network
The Minister for Justice, Equality and Defence, Alan Shatter T.D., has made payment €250,000 to the UK based Irish Women Survivors Support Network (IWSSN). IWSSN provides support, advice and assistance to women survivors of Irish institutions. IWSSN is a charitable organisation and has been supported by Voluntary Action Camden (VAC) for many years.
Minister Shatter said, "The IWSSN have done good work for a considerable time supporting those women in the UK who cannot avail directly of the services provided by the Irish Government.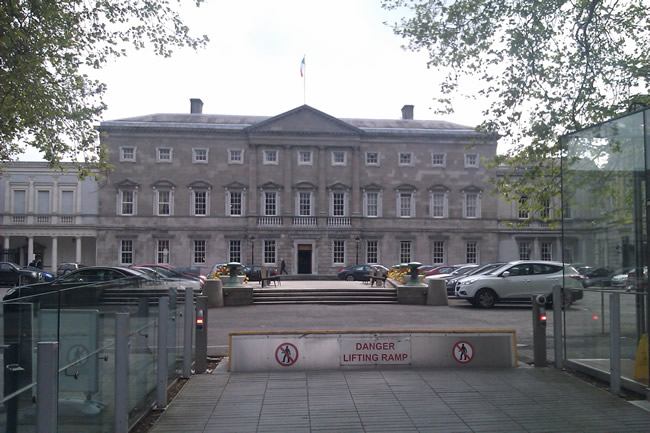 The Government want to register their appreciation of the work done to date and make a financial contribution so that good work can continue and improve. Over 100 applicants of the 600 or so applications to date under the Quirke Scheme came from women in the UK."
IWSSN has also received support from the Ireland Fund of Great Britain and The St. Stephen's Green Trust.