Changes to Pay and File Tax
The Oireachtas Committee on Finance, Public Expenditure and Reform will meet with Mark Redmond, Chief Executive of the Irish Tax Institute on Wednesday, 20 November 2013.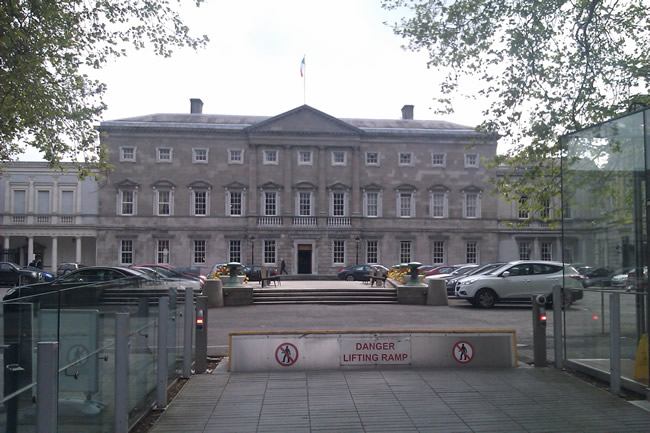 Committee Chairman Ciarán Lynch said: "With Budgets now taking place in October rather than December, the Department of Finance has proposed moving the Pay and File deadline to an earlier date – either the end of June or mid-September – from next year onwards. A number of organisations, including the Irish Tax Institute, have expressed concerns over the proposed changes. In particular, the Irish Tax Institute has said that the quality of tax returns filed would be affected and there would be a significant cash-flow impact for business from the changes. Tomorrow, the Institute's chief executive Mark Redmond will have a chance to outline in detail its concerns to the Committee and Committee members will have an opportunity to consider the proposed changes and raise any issues they may have."
On Wednesday, 18 November 2013, The Justice Committee will discuss the estimates for public services for both the Garda Siochana and Justice and Equality. The will also discuss the Minister of Defence's proposal regarding the service of the Irish Defence force with the UN in 2012.
On Thursday, 19 November 2013, The Justice Committee will publish submission on domestic and sexual violence.