Ireland to Target Indian Students
The Irish government and Enterprise Ireland have announce a five year plan to attract Indian students to Ireland. The Minister for Jobs, Enterprise and Innovation, Richard Bruton, announced that Ireland is on track to more than double the number of Indian Students in third level education at Irish universities and colleges. These students bring in €50million in fee income and a further €50million on accommodation, services and other expenditure.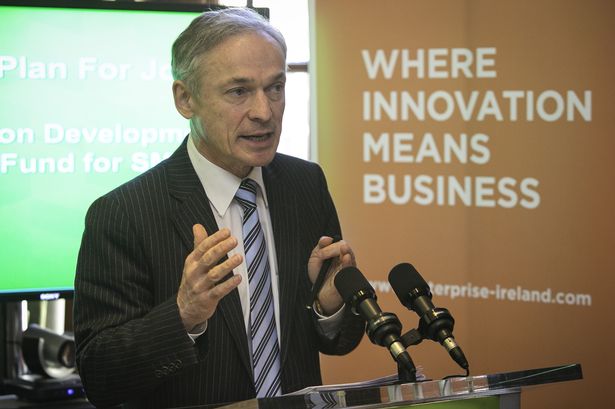 A trade mission organised by Enterprise Ireland and IDA Ireland through the Embassy of Ireland is set to continue this week with a range of Irish colleges announcing a range of new programmes and partnership with their Indian counterparts.
It is anticipated that Indian students in Ireland will grow to over 2,000 over the next 18 months. Irish fairs are taking place in Chennai, Bangalore, New Delhi and Mumbai promoting international recognised educational qualifications from Irish Institutions.
UCD will open an office in Delhi to support partnerships in education, research and innovation with Indian universities, companies and other organisations. UCD will also offer V.V. Giri Excellence Full Tuition Fee Scholarships.
WIT has signed a Memorandum of Understanding with two Indian Universities, VIT University Vellore and Manipal Institute of Technology.
UL launched a new Bachelor of Technology in Aircraft Maintenance and Operations.
Kevin Sherry, Enterprise Ireland Head of International Sales and Partnering, who is accompanying Minister Bruton on the mission added: 'Ireland's education institutions are already making a name for themselves in the Indian market, and are successfully building a very strong and recognisable brand under the Education in Ireland banner. They are making enormous strides in positioning Ireland as a quality and respected education destination for Indian students. This mission is about building on this progress and continuing growth to the mutual benefit of both countries'.