Census 2011 Highlights Number 4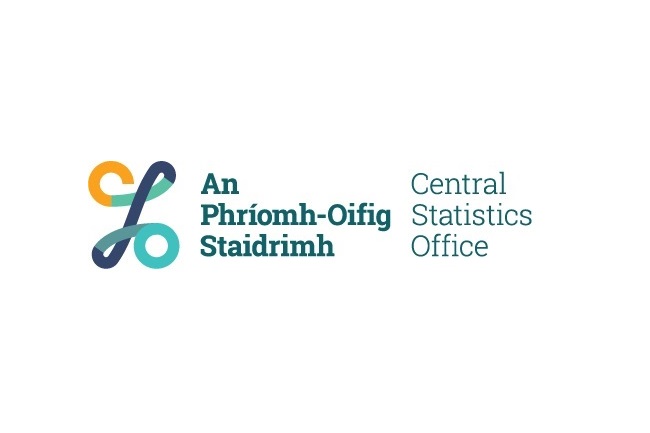 The Central Statistics Office Of Ireland (CSO) has published its 4th report into the 2011 census. This report focuses on Employment, occupations and industry. Titled Profile 3: Work. It shows that 82,000 people under 25 were unemployed in April 2011, an unemployment rate of 39%.
Deirdre Cullen, Senior Statistician at the CSO: "This release examines several facets of the labour force as it was in April 2011. It provides more detailed results on industries and occupations as well as analysis by nationality, ability to speak English, social class and field of study. There is a focus on those who were out of work, particularly unemployment among young people and first time jobseekers."
Report Highlights
Industry
Primary Education saw the biggest growth in employment with an increase of 18,682.
10% rise in numbers working in Farming, 80,084 in total.
10% rise in numbers working in Social work activities, 80,645 in total.
15% rise in numbers working in Computing, 41,978 in total.
29% rise in numbers working in the retail industry, 57,488 in total.
Major falls were seen in construction and civil engineering were the work force fell by 73,000 to 43,577.
Occupation
70% fall in building labours to 9,243 in total
50% fall in builders and building contractors to 8,103 in total
19% fall in Bar staff to 11,452 in total
13% fall in waiting staff to 12,269 in total
31% increase in Primary and Nursery Teachers to 40,989 in total
76% increase in auctioneers, estimators and other sales representatives to 20,870
22% increase in general managers
25% increase in marketing managers
Youth Unemployment
Over 82,000 people under the age of 25 were unemployed up from 47,122 in 2006
An unemployment rate of 39%
Limerick City and Donegal with the highest rates of youth unemployment at 50% and 49% respectively
Those with just primary level education had a 70% unemployment rate, those with 3rd level qualifications had an 18% unemployment
First Time Job Seekers
34,166 first time job seekers of which 57% were men and 60% were aged between 15 and 24.
25% were non-Irish in nationality.
Nationalities
20% of unemployed were non-Irish in nationality, 77,460 in total.
39% of Nigerians were unemployed, the highest rate of unemployment between nationalities. Nordic countries had the lowest rate.
53,000 moved to Ireland in the year to 2011, 47,111 were aged 15 and over, 37% were Irish.
Returning Irish had an unemployment rate of 33% with a lower rate of 26% for non-Irish immigrants.
Language
Those speaking English were less likely to be unemployed, with 33% of non-English speakers being unemployed. Non-English speakers tend to work in restaurants, building and landscape maintenance, with 12% working as cleaners.
Education
Third Level rate of unemployment stood at 8%
Those qualified in
Fine Arts had a rate of 18% unemployment
Audio Visual and Media production had a rate of 17% unemployment
Hair and Beauty services had a rate of 17%
2% of people with nursing qualifications were unemployed
Socio-Economic Groups
Farmers and Professionals had the lowest rate of unemployment. Manual and unskilled workers had an unemployment rate of 33%. Unemployment among women was lower than for men across all socio-economic groups. With 40% unskilled male workers unemployed in comparison to 19% of unskilled female workers.