Smoky Coal Ban Extended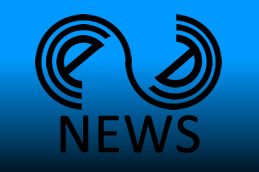 Minister for Environment, Phil Hogan, T.D., has extended the ban on smoky coal. The ban will come into effect during the next winter fuel season. The extension includes extensions of the ban in cities and towns where the ban already exists as well as the addition of new areas. 7 new towns will be included under the ban from May 2013 onwards.
The ban is extended to include all of County Dublin, suburbs and satellite towns.
Greystones, Letterkenny, Mullingar, Navan, Newbridge and Portlaoise will now come under the ban on smoky coal. Wicklow Town as also been included after representations were made by Wicklow Town Council and Local Representatives.
The new towns will have a lead in until May 2013 to allow for local authorities and fuel retailers time to familiarise themselves with the new rules.